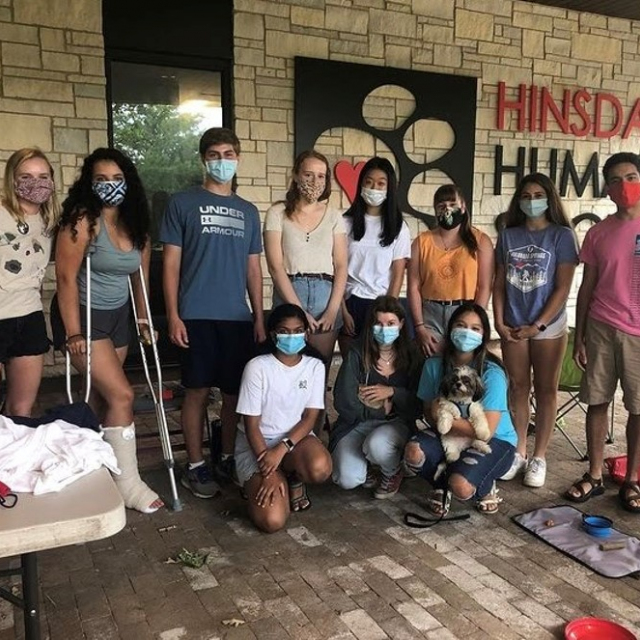 Mission:
The Hinsdale Humane Society Junior Board is a youth-led organization dedicated to the promotion of education, animal rescue, and awareness of humane treatment of animals and their advocates. The HHS Junior Board fosters the development of leadership skills, creates opportunities for teens wishing to volunteer, and helps to create a strong sense of community among area high school students.
The HHS Junior Board is comprised of public, private or home-schooled high school students between the ages of 14-19.
To Join
In order to be eligible for the Junior Board, you must complete no less than 10 hours of volunteering at HHS in at least two different roles.
Please note: Due to restrictions the COVID-19 pandemic has put on our youth volunteer programs, the Junior Board will be considering applicants with little or no experience volunteering at HHS.
If you are interested in joining, please complete the form below. NOTE: We will be accepting new candidates again in May 2021.