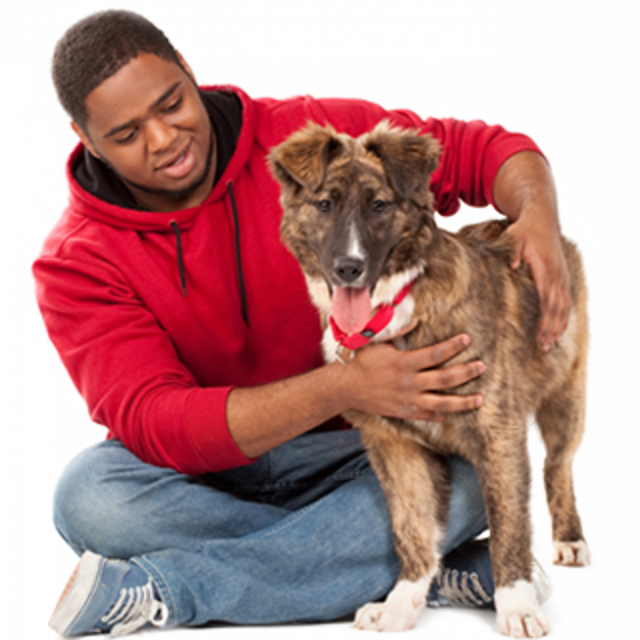 Mission:
The Hinsdale Humane Society Junior board is a youth led organization dedicated to the promotion of education, awareness of humane treatment of animals and their advocates and the promotion of animal rescue. The HHS Junior board helps foster the development of leadership skills, create opportunities for teens wishing to volunteer and help create a strong sense of community among area high school students.
The HHS Junior Board is comprised of public, private or home-schooled high school students between the ages of 14-19.
To Join
Please complete the form below and submit your Membership Fee. You will find the link to submit your fee in the email confirmation you receive after completing the form. After receiving your fee and membership form, you will receive a message from our Junior Board Coordinator, informing you of the next meeting date. Be sure to bring the liability waiver form with you to your first meeting.