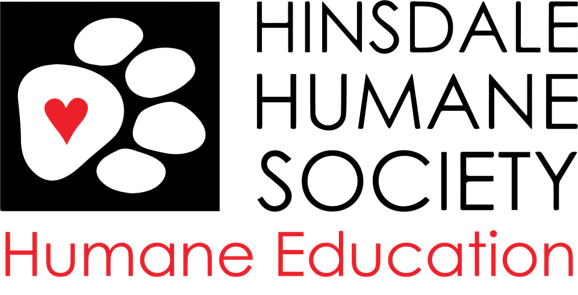 Our Humane Education Program is sponsored by WillowGrove Pet Clinic
Our Humane Education programs offer fun and innovative ways for community members to advocate for the humane treatment of all animals and to explore the special bond between humans and animals. From Tours and Volunteering to Camps and Youth Programs, there's something for everyone!
Youth Programs
Our youth programs, Books Barks Meow, Campassionate Kids Corps, and Animal Advocates Club are all now part of our Animal Advocate Academy!
Tours
We offer virtual and in-person, educational tours and information sessions to introduce people to our facility, our animals, and the daily work of our staff and volunteers. Tours are available for all ages and can be arranged by contacting our Humane Education Program Manager. Duration is typically 45 minutes and in-person tours could include a visit with one of our adoptables if we have an age-appropriate dog or cat available at the time of the tour.
Volunteering
We provide youth volunteer opportunities for young volunteers to get involved through our Youth Volunteer Days, Teenternships and Junior Board, using their voices to implement their creative ideas, all while advocating for animals.
Summer Camp
Our summer camps strive to show young people how to use their individual skills and voices to express their emotions, advocate, and care for animals while treating pets and people with respect. Visit the Summer Camp link in our Programs menu for the most up to date information on our camps.
More Resources
Activity Book (Summer Camp 2021)
Humane Education Program Sponsor