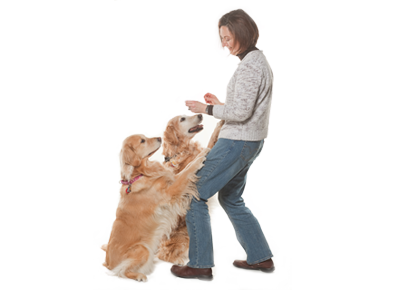 The shelter is always in need of and appreciates donations of the following items. Our Wish List is also available on Amazon here.
Animal Care Supplies
Kitty litter (non-clumping, clay litter)
Canned cat food (no fish flavors, please)
Canned dog food
Purina Kitten Chow
Dry Dog and Puppy Food

Preferred Brands (Purina One, Purina Pro Plan, Blue Buffalo)
No artificial dyes

Purina Cat Chow Complete
Kitten Season​
Royal Canin Mother & Babycat Wet Food
Royal Canin Mother & Babycat Dry Food
Nipples for feeding (with syringe)
Nipples without syringe
Kitten Warmer
Orphan Kitten friend
Baby Wipes (for messy faces, rears, etc! Easy cleanup for fosters, feeding is messy!)
Puppy Pads
Meat Based Baby Food
Nutrical
Blankies
Laundry and Cleaning Supplies
Liquid bleach
Unscented laundry detergent (HE: High Efficiency)
Paper/Plastic Goods and Office Supplies
Copy/printer paper (white)
Toilet paper
Paper towels
Postage stamps
Donations of Gift Cards (PetSmart, Sam's Club, PetCo). Cash and Volunteer time are also greatly appreciated!
Click here for a printable version of our Wish List. If you would like to make a cash donation, below is a sampling of how your gift will help our homeless animals: