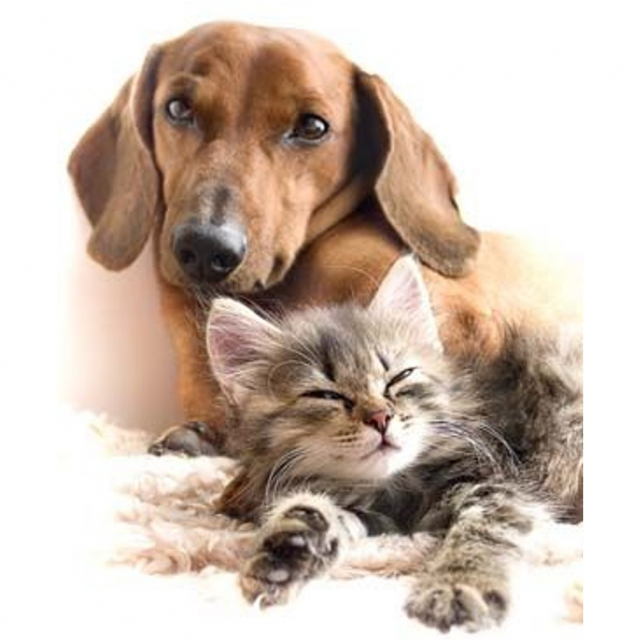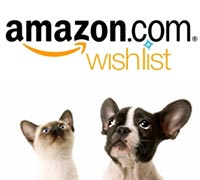 The shelter is always in need of and appreciates donations of the items listed below. Our Wish List is also available on Amazon.
Animal Care Supplies
Kitty litter (unscented, non-clumping, clay litter)
Canned cat food (no fish flavors, please)
Canned dog food
Royal Canin Puppy Wet Food
Purina Kitten Chow
Dry Dog and Puppy Food [Preferred Brands (Purina One, Purina Pro Plan); No artificial dyes]
Purina Cat Chow Complete
Cat hideaway beds
Toys
Kitten Season​
Royal Canin Mother & Babycat Wet Food
Royal Canin Mother & Babycat Dry Food
KMR
Miracle Nipples
Purina Kitten Chow
Kitten Warmer
Puppy Pads
Meat Based Baby Food
Nutrical
Blender Bottles (for mixing up newborn kitten food)
Donations of Cash or Gift Cards (see below)
Puppy Supplies
Royal Canine Wet Puppy Food
Paper Towels
Small Indestructable Toys
Dry Puppy Food (no red dyes and not grain-free)
Donations of Cash or Gift Cards (see below)
Laundry and Cleaning Supplies
Liquid bleach (not splashless)
Unscented laundry detergent (HE: High Efficiency)
Dryer Sheets
Paper/Plastic Goods and Office Supplies
Copy/printer paper (white)
Toilet paper
Paper towels
Postage stamps
Donations of Gift Cards (Chewy, PetCo, Pet People, PetSmart, Sam's Club), cash and Volunteer time are also greatly appreciated!