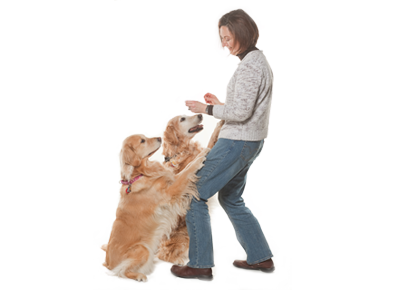 The shelter is always in need of and appreciates donations of the following items. Our Wish List is also available on Amazon here.
Animal Care Supplies
Kitty litter (non-clumping, clay litter)
Canned cat food (no fish flavors, please)
Canned dog food
Purina Kitten Chow
Laundry and Cleaning Supplies
Liquid bleach
Unscented laundry detergent (HE: High Efficiency)
Clorox or Lysol antibacterial wipes
Paper/Plastic Goods and Office Supplies
Copy/printer paper (white or colored)
Toilet paper
Paper towels
Postage stamps
Donations of Gift Cards (PetSmart, Sam's Club, PetCo). Cash and Volunteer time are also greatly appreciated!
Click here for a printable version of our Wish List. If you would like to make a cash donation, below is a sampling of how your gift will help our homeless animals: