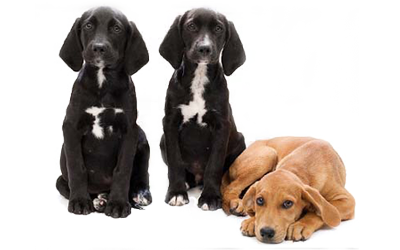 The Hinsdale Humane Society is a private, nonprofit organization reliant on private donations to fulfill our mission. If you'd like to offer your support, you may make an online donation via credit card by completing this form. Donations may also be mailed to 22 N. Elm Street, Hinsdale, IL 60521 or dropped off in person.
On behalf of all of us working together to make a difference for homeless animals, we thank you for your support. Your donation is greatly appreciated!
Recurring Donation:
Click here to set up monthly, quarterly or yearly donations automatically. When you click through to set up your recurring donation, no need to enter your information below.
Matching Gift
and
Volunteer Grant
information provided by

One Time Donation:
Complete the form below.