Online Adoption Application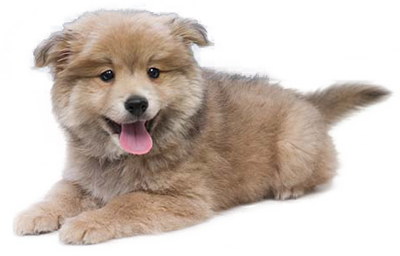 Beginning March 17th, all adoptions will be handled on an appointment-only basis, and we will be closed to non-adopting visitors.

Following is our appointment-only adoption process:
If you are interested in adopting a pet, please call 630-323-5630.
You will be asked if you are sick or exhibiting symptoms. If so, we will not be able to adopt to you at this time.
We will schedule a time for a phone adoption interview and ask you to fill out an online application before that call.
We are scheduling meetings with one animal at a time, so please have a pet in mind before the call.
An Adoption Counselor will call you back at your scheduled time and run through our normal adoption questions.
We will schedule a time for you to meet with the pet.
No more than two people at a time can meet the pet.
We will process adoption fees and paperwork as normal.
Because the global situation changes daily, we will continue to provide updates on our social media channels and our website, as they occur. Our current updated procedures are designed to provide the optimal safety for staff, volunteers, visitors, the animals in our shelter and the ones who will still need our help.
Please fill out this form as completely as possible. Information on this form is for Hinsdale Humane Society use only.