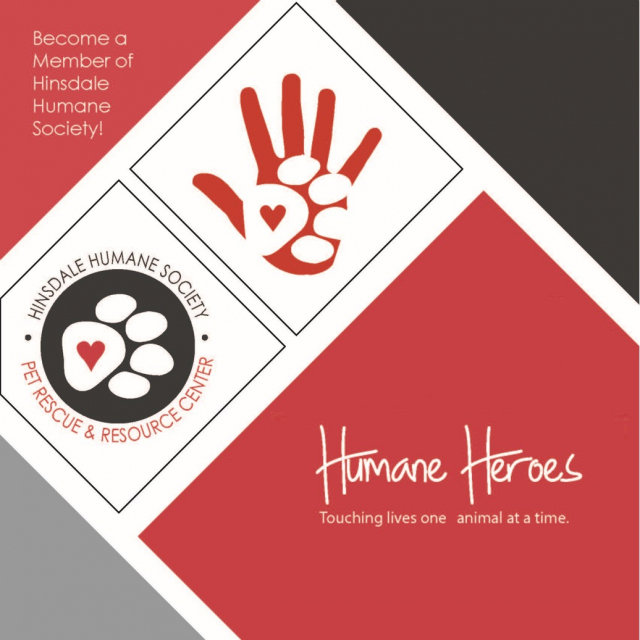 Providing rescue, care, medication, training, and adoption for over 2,000 homeless pets each year is a big undertaking. Adoption fees do not cover the costs of animal intake, medical care and housing. Turning around the lives of homeless pets, while also enhancing the lives of the people who love them, is our mission. We also provide specialized programs like Foster Care, Pet Therapy, Humane Education, Training, Community Resources and our BJ Chimenti Angel Fund for Veterans and Pets, to make a difference in the lives of the people and pets who need us the most.
By joining our Humane Heroes Membership Program, you can join us in furthering our mission.
Giving the gift of Humane Heroes Membership
To give the gift of a membership, simply click the Become a Humane Heroes Member button and make your donation recurring. You will receive a form link in your confirmation email. Please complete the form to give us information about your gift recipient. Or you can click here to complete the recipient information form.
Thank you for giving the gift of a Humane Heroes membership!
Humane Heroes Membership Levels and Benefits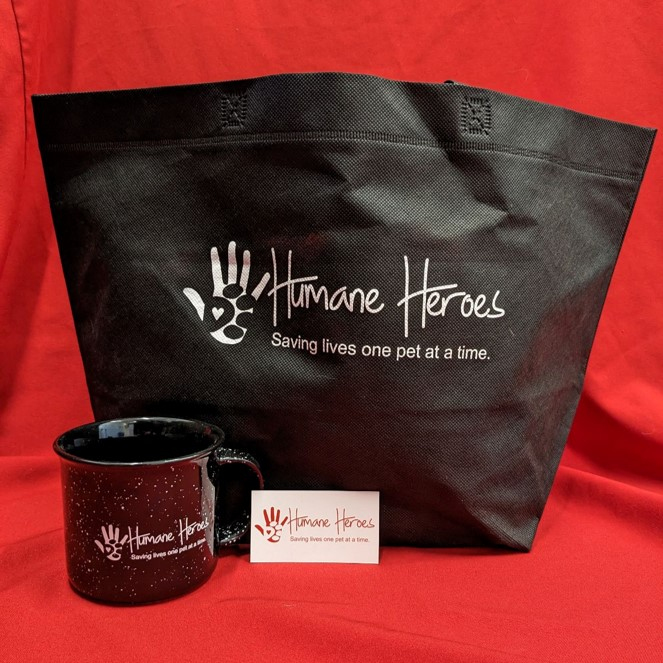 BIG PAWS $5-49 monthly:
One time Humane Heroes membership gift
Monthly exclusive behind the scenes newsletter
Lobby and website recognition
Humane Heroes annual (Thank you!) event
BEST FRIENDS $50-99 monthly:
One time Humane Heroes membership gift
Monthly exclusive behind the scenes newsletter
Lobby and website recognition
Humane Heroes annual (Thank you!) event
Annual gift from HHS store with personalized letter from staff
VIP BIG HEARTS GIVING CIRCLE $100 or more monthly
One time Humane Heroes membership gift
Monthly exclusive behind the scenes newsletter
Lobby and website recognition
Humane Heroes annual (Thank you!) event
Annual gift from HHS store with personalized letter from staff
Biannual newsletter recognition and Humane Heroes monthly publications
Major events recognition (listed as VIP Big Hearts Giving Circle)
Any inquiries, please contact us at membership@hinsdalehumanesociety.org