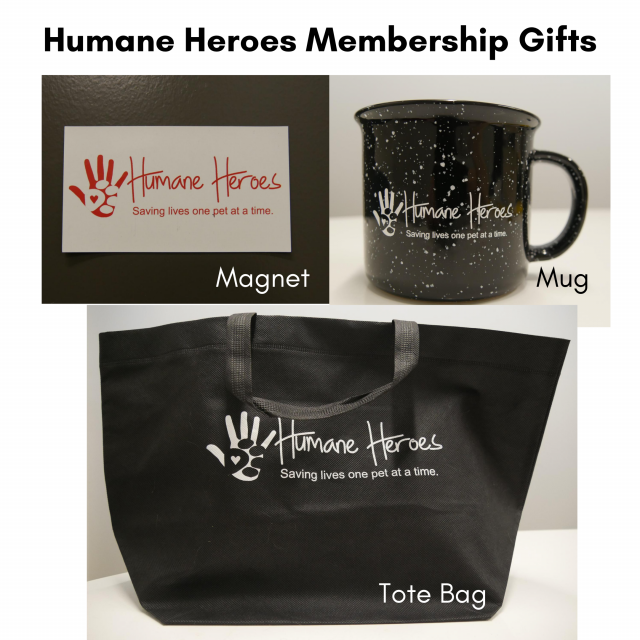 The Pet Rescue & Resource Center provides innovative care and adoption services for all animals, including those that are harder to place. We educate, advocate, and adopt out pets, while acting as a voice for animals, who depend on us for their care. We nurture the human-animal bond through community outreach and progressive programming, to help ensure the compassionate treatment of all animals.
Touching Lives One Animal at a Time
Not every animal that comes to the Pet Rescue & Resource Center is immediately adoptable, due to health, behavioral issues or other circumstances beyond their control. Most of our animals need medical or training assistance to become readily adoptable. We teach new pet owners and youth animal advocates about all aspects of animal welfare. Seniors, children, teens, and anyone in need can benefit from animal interactions through our Pet Therapy work. Providing these services makes it possible for animals to be adopted into loving homes or for animals with loving homes to enhance the well-being of those they meet. We believe that the cost of touching a life (through medical, behavioral, educational, therapeutic methods) is well worth it.
Ready to be part of something bigger than yourself?
All members will receive a membership gift, quarterly newsletter, and access to special communication opportunities. In addition to saving lives, your support helps us:
Provide over 1,200 hours of pet therapy annually in libraries, eldercare communities, and local hospitals
Enhance the well-being of hundreds of children, elderly people, and patients through our pet therapy programs
Provide financial relief to local families through our low-cost vaccination and spay/neuter services
Educate children of all ages through our extensive humane education programs
Support military veterans through our discounted adoption fees and veterinary services, as well as our initiative to provide emotional support animals to veterans
Any inquiries, please contact Deborah Kraus, Development Director: deborah.kraus@hinsdalehumanesociety.org.
Give the gift of a Membership
To give the gift of a membership, simply click the Become a Member button and purchase the membership. Once you've made your purchase, you'll receive a form link in your purchase confirmation email. Please complete the form to give us information about your gift recipient. Thank you for giving the gift of a Humane Heroes membership! If you miss the link in your email, please click here to complete the form.
Membership Levels
BRONZE MEMBER $5 per Month:
Membership gift, member name badge with lanyard
Website and lobby donor level recognition
SILVER MEMBER $10 Month:
Membership gift, member name badge with lanyard
Quarterly membership gatherings (virtual or onsite)
Website and lobby donor level recognition
GOLD MEMBER $25 Month:
Membership gift, member name badge with lanyard
Quarterly membership gatherings (virtual or onsite)
Website and lobby donor level recognition
Online sponsorship recognition of program of choice
PLATINUM MEMBER $50 Month:
Membership gift, membership name badge with lanyard
Quarterly membership gatherings (virtual or onsite)
Website and lobby donor level recognition
Online sponsorship recognition of program of choice
Name a rescue animal / pair / litter and photo op
VIP MEMBER $100 Month:
Membership gift, magnetic name badge
Quarterly membership gatherings (virtual or onsite)
Website and lobby donor level recognition
Online sponsorship recognition of program of choice
Name a rescue animal / pair / litter and photo op
Large brick personalized for Tribute Garden