HHS Rescue Road Blog
A look inside animal shelter life and the road to rescue.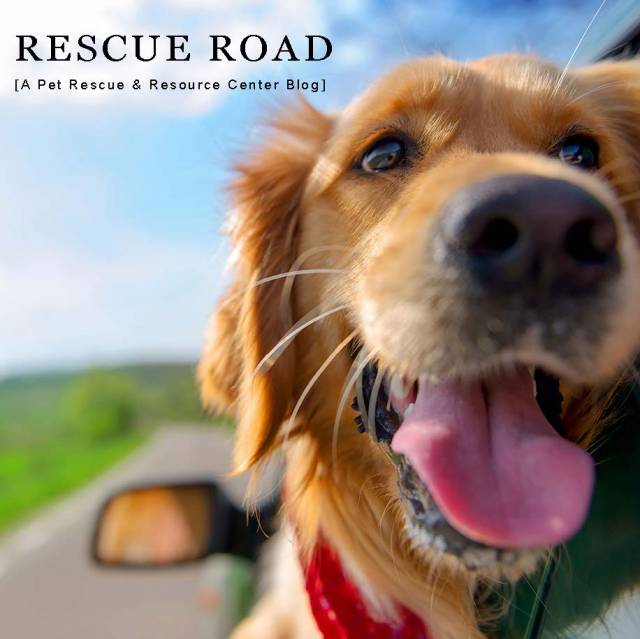 Welcome to "Rescue Road," the new blog from the Pet Rescue & Resource Center operated by Hinsdale Humane Society. We'll use this blog to share some of the many stories that unfold here each day, as well as details on current topics of interest in animal welfare.