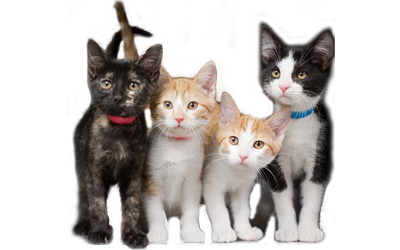 The Board of Directors at Hinsdale Humane Society helps guide the shelter in its mission of compassionate care for homeless animals.
Board members include professionals and volunteers of various ages and backgrounds from Hinsdale and its surrounding communities. Four members are elected to titled positions, with the rest appointed as members at large.
All members serve three-year terms, and work on committees including Finance, Operations, Development, Marketing, Governance and Strategic Planning. The board meets six times a year.
2017 Board of Directors
Matt Booth, President
Nate Lucht, Vice President
Sharon Foley, Secretary
Cindy Rein, Treasurer
Seth Crist
Brian Davis
Dave Grooms
Paul Hollis
Barb Lorsbach
Allison Muehrcke
Jeanne Van Dyke
Tom Van Winkle (non-voting member)
We thank Ann Marie LoPiccolo, DVM and John Haarlow for their dedicated service to the Board of Directors from 2011 to 2016.
To contact the Board of Directors, please send an email to info@hinsdalehumanesociety.org