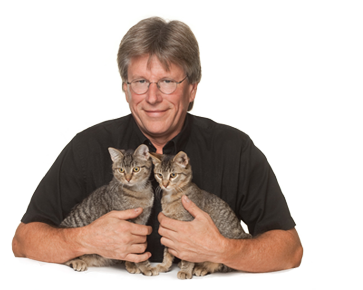 Many corporate employers offer matching gifts for an employee's donation to a charitable organization. Does your company offer a matching gift program? If so, you can double, or even triple, your contribution to the Hinsdale Humane Society.
The Hinsdale Humane Society extends our sincere appreciation to the individual donors and to their generous companies for participating in our matching gift program! Please contact Deborah Kraus, Development Director at deborah.kraus@hinsdalehumanesociety.org or 630-323-5630 x32 for more information.
Our Federal tax Identification number is 36-2441177.
Some of the companies which have made matching gifts to the Hinsdale Humane Society include:
All State Insurance
Aon Foundation
Bank of America
Chicago Tribune Foundation
CNA Foundation
Corn Products
Crown Family Philanthropies
DirecTV
Follett
Goldman Sachs
Grainger
Home Depot
Illinois Tool Works (ITW)
Ingredion
ISO (Insurance Services Office)
Johnson & Johnson
JP Morgan Chase
Kraft Food Foundation
Leo Burnett
Macy's Foundation
Marmon Group
McDonald's Corporation
McGraw-Hill
McMaster Carr Supply Company
Mead Johnson Nutrition
Microsoft Giving Campaign
Motorola Foundation
Nicor
Northrop Grumman
Odyssey Re
Retirement Research Foundation
Tandem HR, Inc.
Tootsie Roll Industries
U.S. Cellular
Wm. Wrigley Jr. Co. Foundation