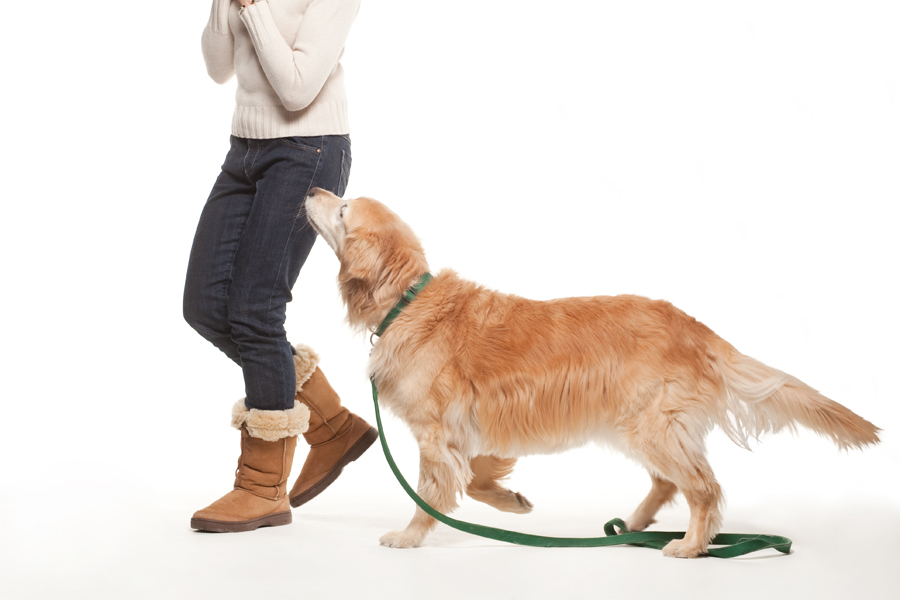 Please call our Behavior Helpline at 630-323-5637 if you need any additional information or advice.

Pets in Disaster
- Tornado season can bring high winds, floods and home damage. Disasters happen. Having a plan in place in case of fire, accidents, rail disasters or even enemy attack can help save the lives of you and your family (2 and 4-legged members). Do you know what you would do with your pets in an emergency evacuation situation?
Giving Up Your Pet - Be aware of the wealth of resources available to help pet owners such as yourself deal with problems that can seem overwhelming.
Pet Friendly Housing - Having trouble finding a new home for yourself and your pet? Consult our tips for finding pet-friendly housing and for persuading a landlord to allow pets.
Pets and Foreclosure - If you find yourself facing foreclosure, here are some tips to help you get through this tough time.
Pet Loss - When our pets leave us through death, it may seem that our homes and our lives will never be the same. Hinsdale Humane Society suggests these tips in helping you adjust.
Puppy Mills and Pet Shops - Behind the friendly façade pet shops, as well as many web sites and newspaper ads, there often lies a puppy mill. Learn what to look for.
Financial Help for Veterinary Care