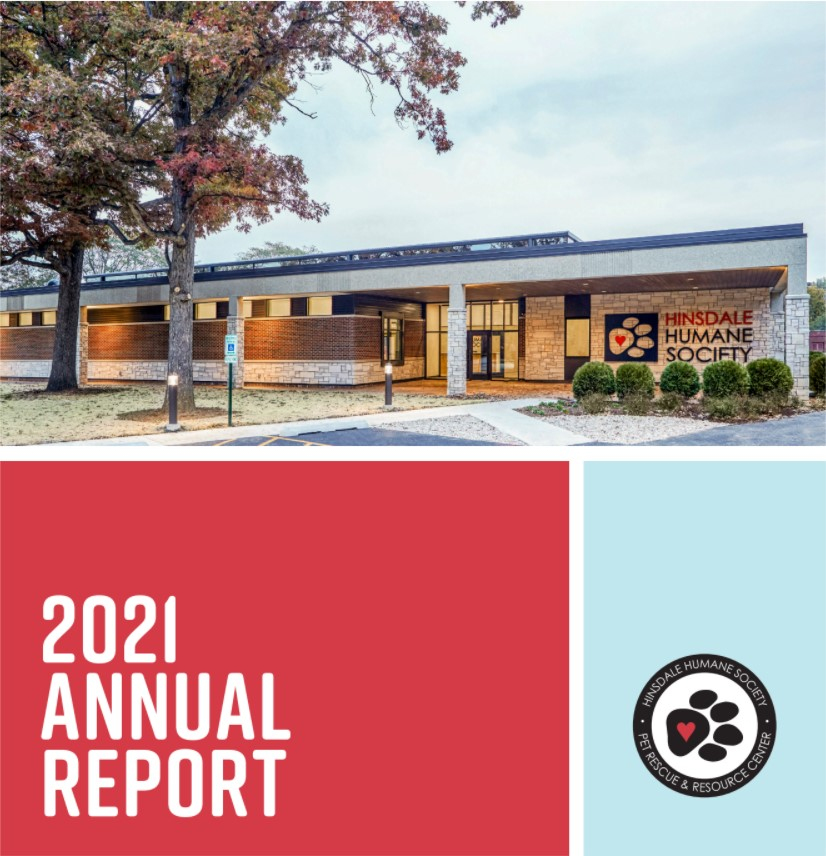 COVID's impact on animal welfare seems to have been the opposite of the rest of the world. In 2020, while businesses shut their doors and people worked from home, anxiety hit all time highs. Meanwhile, the animal sheltering world experienced record adoption numbers. While we also experienced unprecedented challenges, we had that one shining light in an otherwise dark year: more animals found homes than ever before.
In 2021, there was hope that life would go back to normal. COVID vaccines arrived and people emerged from their homes to get back to the lives they knew before the pandemic hit. In animal welfare, we were actually fearful. We worried that many of those pets adopted in 2020 would be returned to us as businesses and people resumed their normal routine.
We did experience an incredible influx of animals in need, but the great news is that they weren't those adopted the previous year. Our fears of returned adoptions did not come to pass, which gave us great hope that things were getting better. And while the number of animals in need rose greatly in 2021 due to the increased homeless pet population, Hinsdale Humane Society also saw an increase in the total number of animals being adopted from 2020 to 2021. This wasn't just a glimmer of hope, but it was a light at the end of the tunnel. Life was moving back towards normalcy.
We learned a lot in 2021. We thought the pandemic would leave us as quickly as it appeared. New variants created starts and stops, but what we've been left with is hope. We aren't entering 2022 wondering if things will be okay. We have hope because we've seen that our community of staff, volunteers and supporters can overcome anything thrown at us and we know we'll be able to help even more animals in the year ahead. Thank you to each and every one of you for your support in helping us fulfill our mission year after year.