BJ Chimenti Angel Fund for Veterans and Pets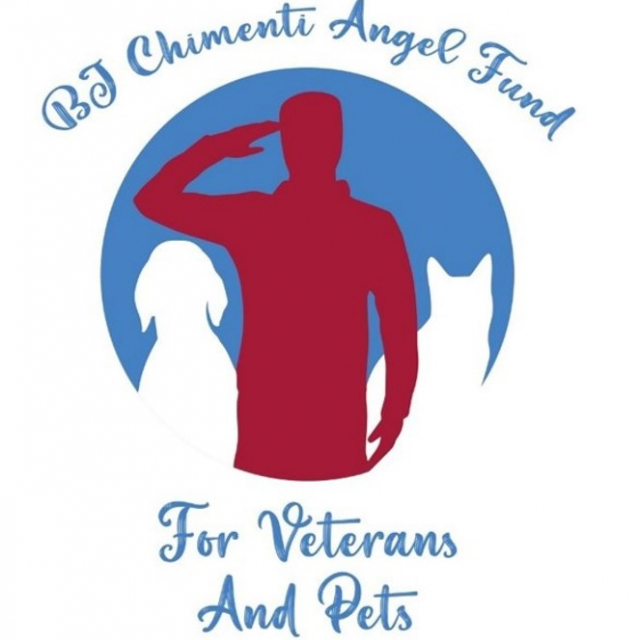 In honor of BJ Chimenti's legacy and selfless spirit, we are honored to present the BJ Chimenti Angel Fund for Veterans and Pets Program.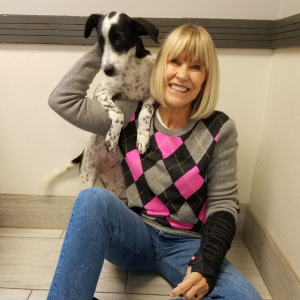 The mission of this program is to nurture the healing powers of the human animal bond and provide ongoing support—moral, financial, and educational—to our military veterans, active duty service members, and military families.
The goals of the program are to:
Build a mutually beneficial relationship between a veteran in need of support with an animal in need of a good home.
Develop resources for our veterans and their families by increasing access to animal-assisted activities and animal-assisted therapy services through our Therapaws Pet Therapy teams.
Reduce the costs of pet guardianship to prevent veterans from returning their adopted pets to the shelter due to financial hardship.
Build a volunteer program inclusive of veterans that offers the chance to help animals in need, be around like minded people, and work for the greater good of the community.
Make a Donation to the BJ Chimenti Angel Fund
Program Descriptions
Veteran Companion Match-Up
HHS offers a direct Companion Animal Match-Up to veterans looking to be matched with a companion animal that fits the qualities they are looking for in their next pet.
Veteran Companion Animal Support Services
We provide Pet Supply Pantry Support, Companion Animal Emergency Medical Support, Low Cost Spay/Neuter & Wellness Services, and VIP Petcare Community Clinics.
Veteran Engagement Opportunities
We welcome our veteran volunteers at HHS by paying for their dues through the Angel Fund. We provide an abundance of opportunities to volunteer around the shelter, from dog walking to welcoming adopters at our front desk.