The Tuthill Family Pet Rescue & Resource Center is proud to offer rental of the entire building or one of our smaller spaces. The building provides ample space and beautiful amenities, perfect for a variety of needs. We can accomodate weddings, fundraisers, networking events, and group dinners and gatherings. Please complete the form at the bottom of this page to start the conversation about your needs!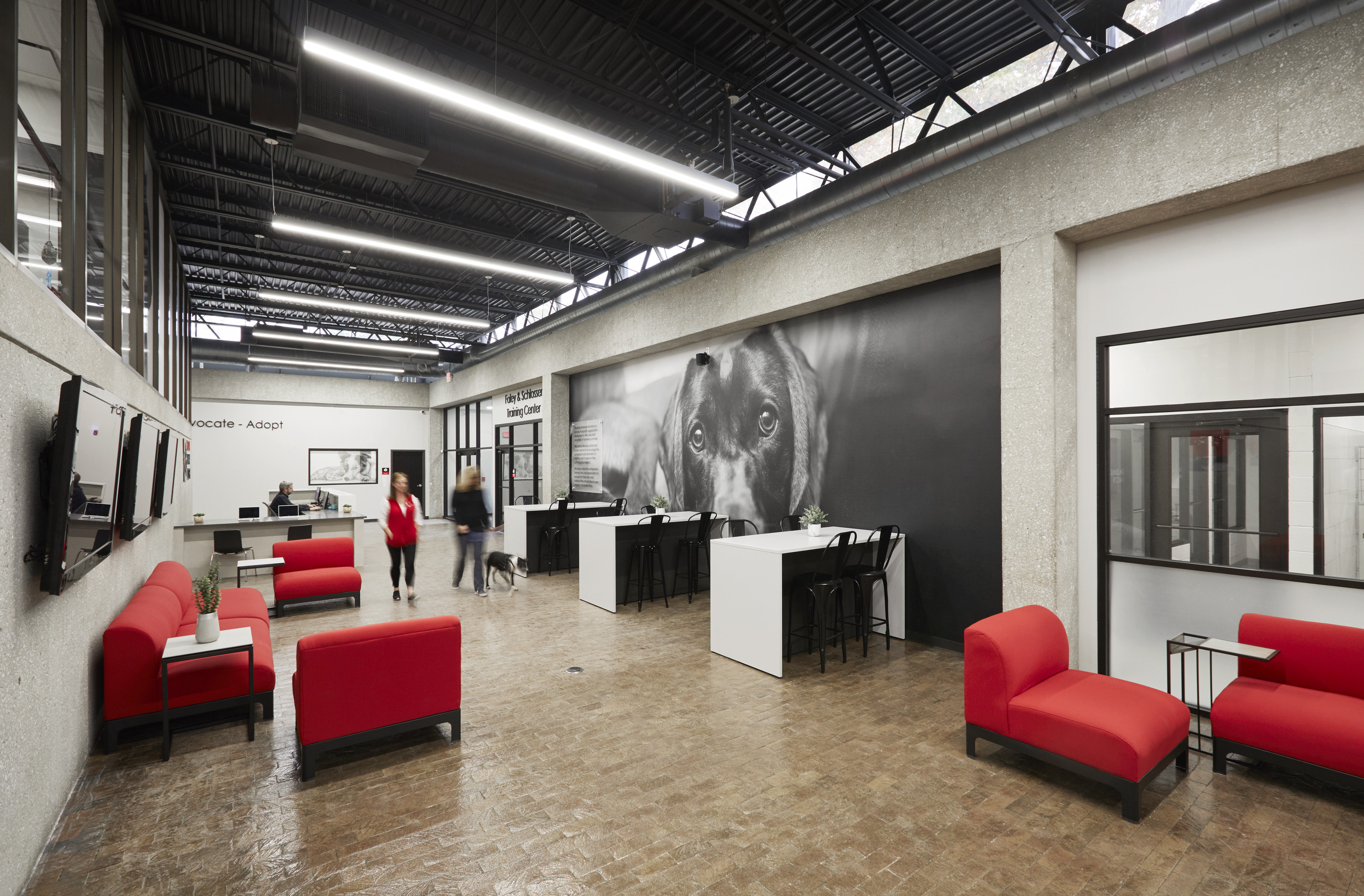 Pet Rescue & Resource Center (whole building rental)
200 person maximum
Flexible, modular seating
Monitors with Wifi
Three high tables with 12 bar stools
Coffee maker & bar
Space for stage, event or dinner tables, high boys and alternate seating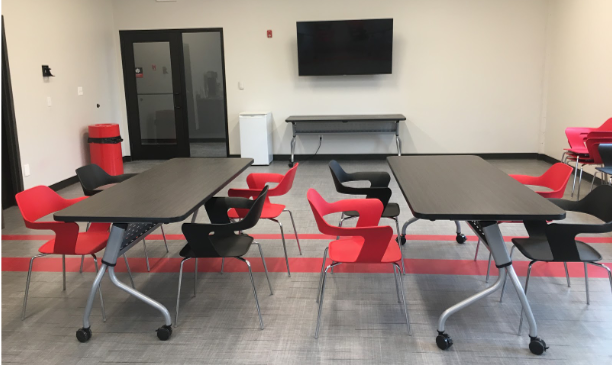 Elinor & Jake Brickman Education Center Education Center
40 person maximum
Six multi-purpose tables and 24 chairs
Wall mounted monitor with Wifi
Sink with faucet and counter area perfect for business meetings, luncheons, and small gatherings.
Foley & Schlosser Training Center
20 person maximum
Dog friendly space
Suitable for small, informal gatherings.
HHS Front Lawn
Outdoor space with patios and grassy areas
Memorial garden space
Please contact: Kathy Hanley kathy.hanley@hinsdalehumanesociety.org or 630-323-5630 x32 for rates and availability.
Looking to host a child's birthday party?
We would be honored to help celebrate your animal lover's birthday at HHS!
Members of our Animal Advocate Academy receive a $50 discount off the final party payment
For all other requests, please complete the form below.