Pet Loss Grief Support Group Sessions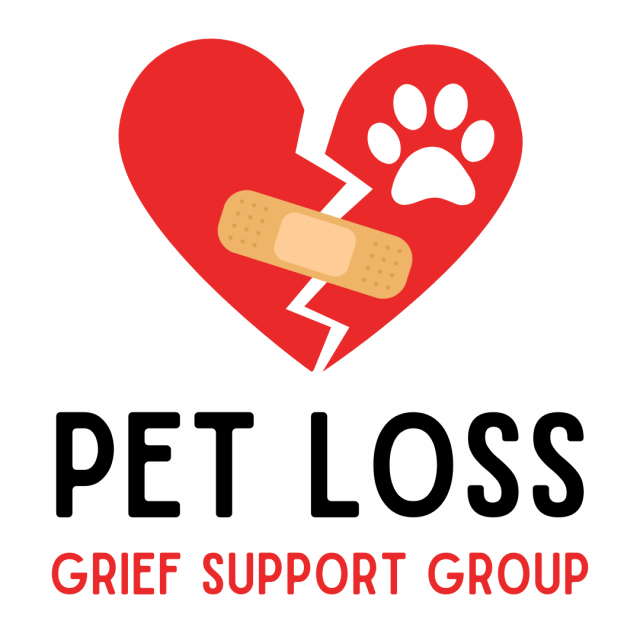 At HHS, or any animal shelter, it is not uncommon to meet patrons who are experiencing grief after losing a beloved pet. Many are trying to adopt another pet, some are trying to heal through volunteering, and others are just trying to learn how to be in the same room with an animal again after a loss. Sadly, in our world, there is a stigma against grieving pets and thus these individuals often feel as if they have no support system.
Because of this, we have decided to launch a pet loss support group at HHS. This group, led by our Humane Education Manager and a certified counselor will meet one Thursday per month (dates below). This support group will be mainly discussion based, but will include educational aspects as well. We want this to be a safe place for participants to mourn their animals in a healthy way while also learning coping techniques to help them move through their grief.
Thursday, October 12, 5–7 pm
Thursday, November 9, 5–7 pm
Thursday, December 14, 5–7 pm
Thursday, January 11, 5–7 pm
Thursday, February 8, 5–7 pm
Thursday, March 14, 5-7 pm
Thursday, April 11, 5-7 pm
Thursday, May 9, 5-7 pm
This is a free support group, but we do require that participants register at least 24 hours in advance. You will be able to register 60 days in advance of each date listed above.
Meet the Counselor:
Katie Palm VKP Counseling, LLC, MA, LCPC
IL license #180.012660
Katie Palm works as a clinician in the city of Chicago and aims to create an authentic and engaging environment for healing with clients across the lifespan, as she's done since 2017. She dedicates her practice to empowering clients to participate more fully in their lives by connecting with their values, developing personalized strategies for anxiety, and identifying a sense of self. With her clients who often feel stuck, she enjoys creating opportunities to acknowledge, accept, and respond to thoughts and feelings, opening up possibilities for growth. As a former pet-owner and life-long caregiver to animals, Katie looks forward to supporting and building connections among those on their adoption journey with the Hinsdale Humane Society.