Our Foster Program is sponsored by Allstate - Madeline LoPresti Agency and Sebring Design Build
Why Do We Foster Animals?
Like most animal shelters, the Hinsdale Humane Society is overrun with homeless animals each year, especially during the summer months. Among these animals are pregnant cats and dogs, orphaned kittens and puppies, and nursing cats and dogs with un-weaned litters. Foster care provides these special-needs animals with an atmosphere where they can thrive away from the stress of the shelter environment. Because of this invaluable program and it's dedicated, caring volunteers, these animals who otherwise might not be adopted, are able to find loving, lifelong homes.
"You want to see unconditional love? Foster. It's an unbelievable experience - it gave me heart."
Kevin Irving,


HHS Foster
How to Become a Foster Care Family:
All volunteers are required to fill out a Foster Application. Once your application is received, our Foster Care Coordinator will contact you for your orientation.
You will receive a Foster Care Folder and be asked to sign a Foster Care Agreement.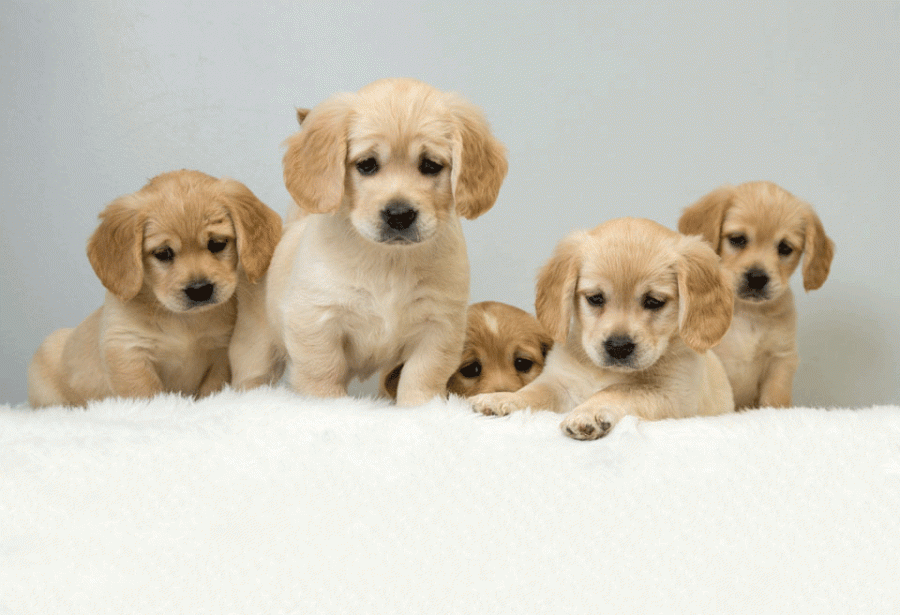 Hinsdale Humane Society will provide you with all the necessary food, equipment, and medication (if required) you will need while the foster animal(s) is in your care. All you will need to provide is the TLC.
You may be asked to return the animal(s) to the shelter periodically for routine vaccinations, weight checks, and de-wormings, as needed.
Rewards of Being a Foster Parent
Although fostering takes a great deal of time and commitment, it can be an incredibly rewarding experience. You are temporarily providing a needy animal with a loving home environment and helping that animal become more suitable for adoption into a responsible, lifelong home.
Are you ready to foster?
Additional questions? Email Foster@hinsdalehumanesociety.org or call 630-323-5630.
Foster Program Sponsor