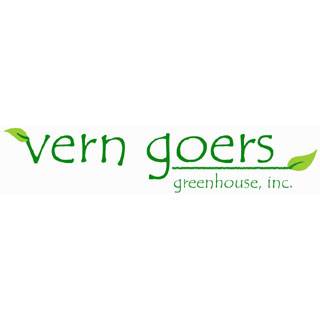 Shop at Vern Goers for all of your spring planting and landscaping needs and you will be supporting HHS efforts! Vern Goers generously donates 10% of your total purchase to Hinsdale Humane Society. Choose from annuals, perennials, landscape supplies, flowering shrubs, ornamental grass and more.
Coupons are available at this link, at the shelter, 22 N. Elm St, Hinsdale or Vern Goers Greenhouse, 5620 Oak St. Hinsdale.
For more information, call HHS at 630-323-0251 or Vern Goers Greenhouse 630-323-1085.