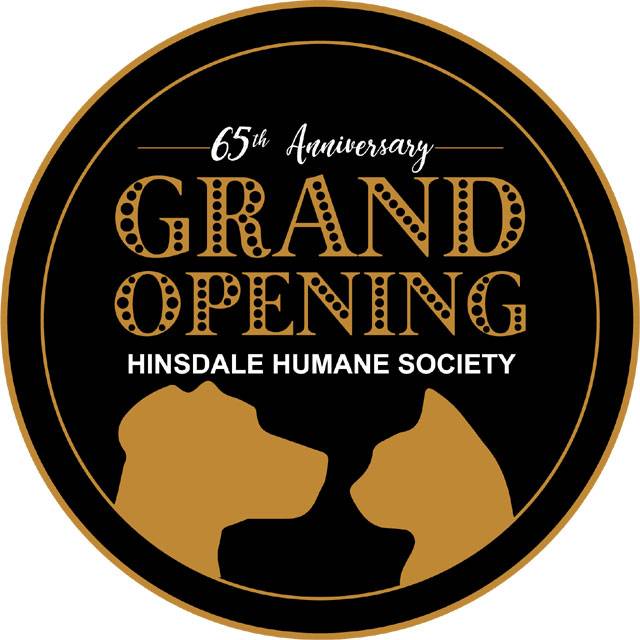 Welcome In to our Grand Opening for YOUR community!
On our 65th Anniversary, we look forward to our new building & to celebrating the thousands of lives we'll be able to impact there.
Please join us as we step into the future with our new Pet Rescue & Resource Center, located at 21 Salt Creek Lane in Hinsdale, opening this Fall! SAVE THE DATE for our Grand Opening Weekend Saturday, November 3 & Sunday, November 4
It's a fun-filled weekend of celebrating the human-animal bond in our brand new space! Stay up-to-date on HHS & Grand Opening news by following us on Facebook & Instagram, visiting our website and signing up for our Newsletters below.
More Grand Opening information is coming soon! Sign up for our newsletters here!
Your support means everything to us and to them...