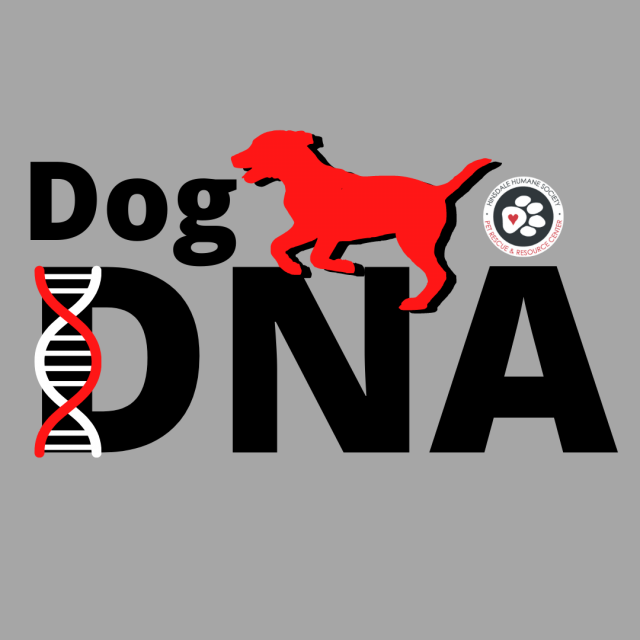 Save the Date for Dog DNA!
Ever wonder what breeds make up your pup? This is your chance to find out!
At our curbside Swabbing Event on March 30, we'll take your pup into our clinic, swab his/her mouth, take a photo, then return your pup to you.
Your guess on breeds will be submitted online at registration. Results will be revealed virtually. Cost is $80.
Please note that this event is non-refundable. Kits will be provided to those who register but cannot attend the swabbing event. If you are unable to attend on this date but want to participate in the event by purchasing a kit, please contact Dee Downs for details.