Blessing of Memorial Bricks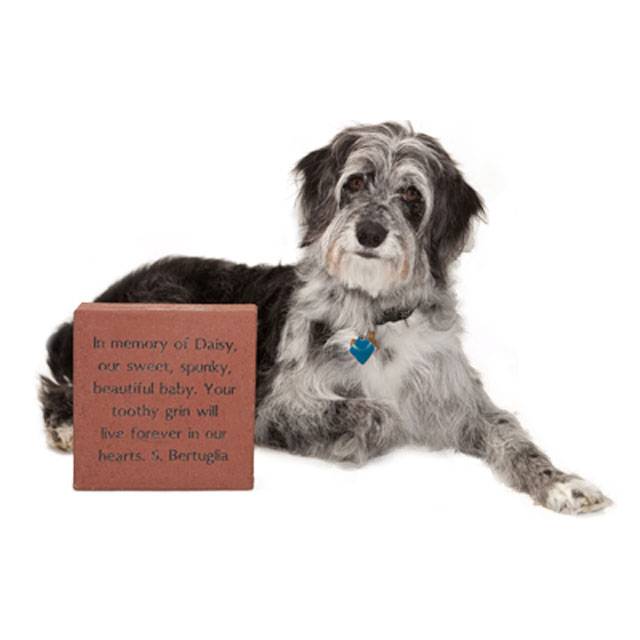 2019 Memorial Brick Ceremony and Pet Blessing
Sunday, May 19th
2:00 pm
Pet Rescue & Resource Center
21 Salt Creek Lane
Hinsdale, IL 60521
Please join us as we remember our cherished pets and loved ones. This is a free outdoor event. If you have any questions, please call 630-323-5630 x32.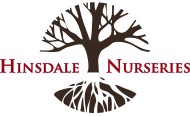 We would like say a special thank you to Jim Cirrincione and the team at Hinsdale Nurseries for their generous donation of all the landscaping and sprinkler system for our new Pet Rescue & Resource Center.
In addition, several Hinsdale Nurseries employees volunteered their skills and many hours over the winter season. We are extremely grateful to Hinsdale Nurseries and their employees for all they have done to make the Carla E. Fisher Memorial Garden as well as the Pet Rescue & Resource Center a beautiful place.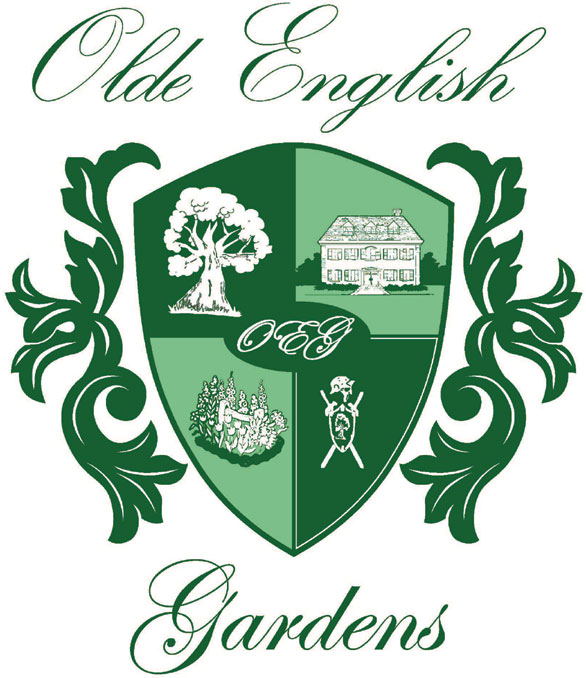 Thank you also to Olde English Gardens for installing the bricks in our garden this year.