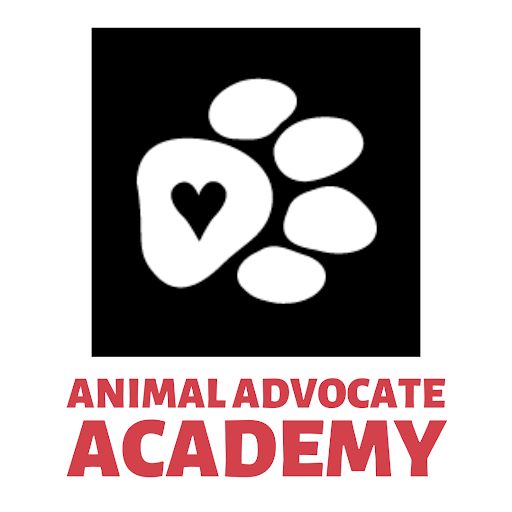 Join our Animal Advocate Academy!
Due to growing demand for our Humane Education Program and to achieve our goal of serving more youth in more communities, we're adding a new membership program for our young program participants. To access all that our Humane Education department has to offer, we're asking our young friends to become members of our Animal Advocate Academy.
For an affordable annual fee, Animal Advocate Academy members receive exclusive access to our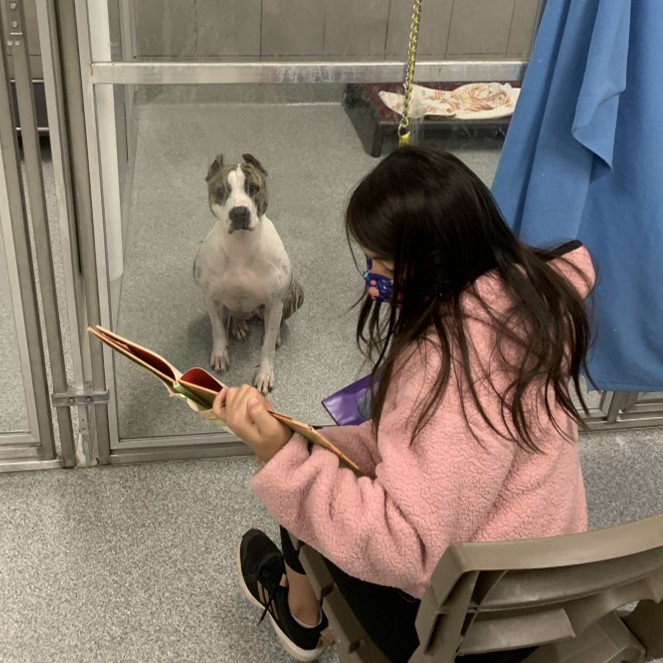 Youth Programs (4-days per week access):
Books Barks Meow - Ages 4+. Young readers ages 4+ are invited to our facility with a parent or guardian to sit in front of our dog or cat kennels and read to our pets. This program is designed to help develop youth reading skills, while providing enrichment for our homeless animals. Our cats and dogs love the attention and enjoy being read to from novels, non-fiction, picture books, and even schoolwork! Sign up for a slot to read and then grab a chair to spend some time reading to our animals.
Compassionate Kids Corps - Ages 7-10 Join the Compassionate Kids Corps to learn about animal welfare, rescue and care, while helping keep our facility beautiful and clean for our animals.

Monday and Tuesday 4:30 - 6:00pm
Saturday and Sunday 9:00 - 10:30am

Animal Advocates Club - Ages 11-14 This program is designed for students who have an interest in exploring animal welfare, learning animal handling techniques, and familiarizing themselves with careers available to animal lovers. This program will prepare students to volunteer in our Teenternship program when they turn 15, and will equip them to be advocates for all animals.

Monday and Tuesday 6:00 - 7:30pm
Saturday and Sunday 10:30am - 12:00pm

Special Events including:

Three free seasonal events
Summer Camp registration perks
$50 off Birthday Party at Hinsdale Humane Society
Annual Membership is $50 per child, $10 for each additional child from the same household. Membership can be renewed each June.
Membership contributions are tax-deductible as permitted by law. Non-Members can attend special events for ticket cost (based on availability). We invite you to be a part of our mission by becoming an Animal Advocate Academy member today!
Upon payment of your annual membership, please complete our Participation Form.