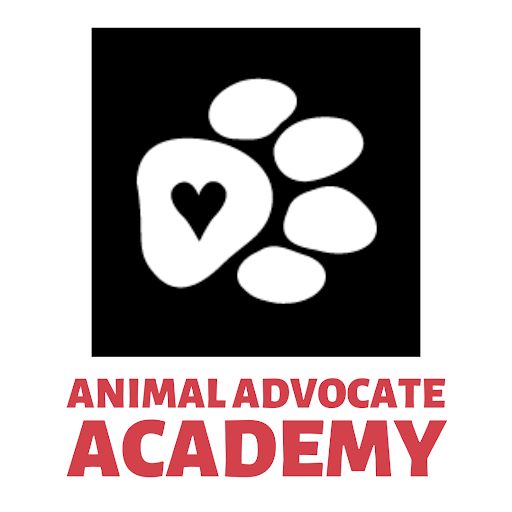 Program Information
For an affordable annual fee, Animal Advocate Academy members receive exclusive access to our Youth Programs.
Compassionate Kids Corps - Ages 7–9. Join the Compassionate Kids Corps to learn about animal welfare, rescue and care, while learning safe ways to interact with animals.

Mondays and Thursdays 4:30 - 6:00pm
Saturdays 9:00 -10:30am

Animal Advocates Club - Ages 10–12. This program is designed for students who have an interest in exploring animal welfare, learning animal handling techniques, and familiarizing themselves with careers available to animal lovers.

Mondays and Thursdays 6:00 - 7:30pm
Saturdays 10:30 - 12:00pm

Special Events including:

Three free seasonal events
Early access to Summer Camp registration
$50 off Birthday Party at Hinsdale Humane Society
Annual Membership is $65 per child, $15 for each additional child from the same household. Academy Membership runs annually from Labor Day through Memorial Day. Programs end for summer camp and resume after Labor Day when returning members are welcome to rejoin HHS's academy. AAA Membership dates start each year at the beginning of September.
Once you pay the registration fee and complete a waiver for your child, our Humane Ed program manager will email you the sign-up links for our classes. It is important to note that these are NOT drop-in classes: all attendees MUST sign up at the links provided prior to attending a session.
Upon payment of your annual membership, please complete our Participation Form.
If you require financial assistance to cover the cost of membership, please contact our Humane Education Department (humane.ed@hinsdalehumanesociety.org) to check your eligibility. Membership contributions are tax-deductible as permitted by law. Non-Members can attend special events for ticket cost (based on availability). We invite you to be a part of our mission by becoming an Animal Advocate Academy member today!