Losing the Stigma Surrounding Surrenders
By: Kelsey Barry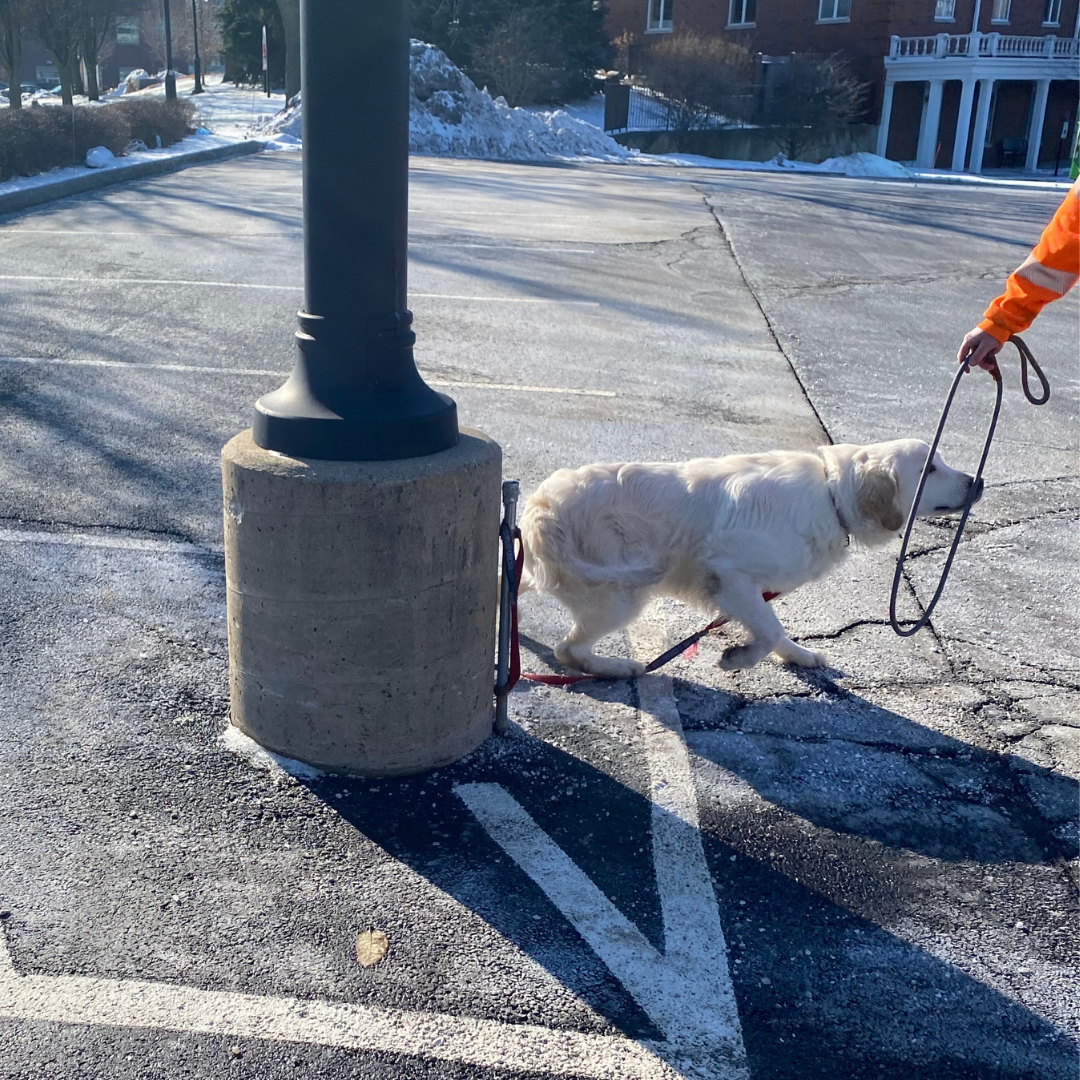 One thing we hear a lot in the shelter world is "How can someone surrender an animal? I could never do it." Sometimes it isn't an option for people to keep their beloved pet whether it's for physical, emotional, or financial reasons. We're trying to end the stigma of surrendering an animal because where there is judgment, there is guilt, and those individuals may go to other lengths to not be in this situation.
Take Golden, our beautiful (and recently adopted) two-year old Golden Retriever. One frigid and snowy Sunday we received a call from our volunteer who was panicking because there was a dog abandoned in our neighboring parking lot. It was around five degrees outdoors and no place for a dog to be on his own.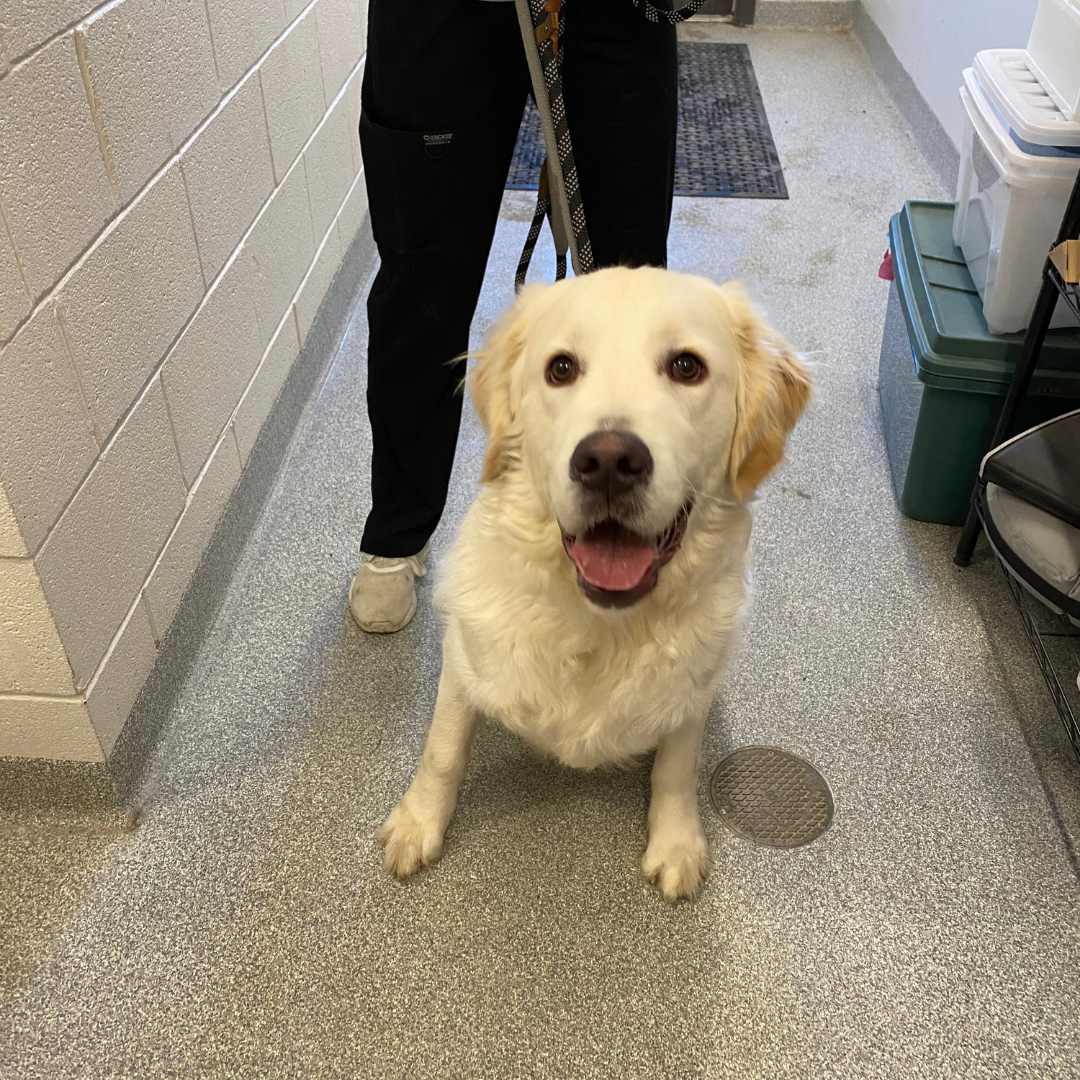 Staff members rushed down the block to the empty medical lot and found a sweet and timid dog tied to a light pole with no one else in sight. He came right to us, happy to see friendly faces, and we rushed him back down the street to the shelter.
We are incredibly lucky to have found him when we did in that brutal weather. No one can say exactly why his family made that choice, but maybe, had they not felt guilty bringing him to us, they could have walked him through the front door instead of leaving him to an uncertain fate out in the frigid cold.
We offer low cost medical care, pet food pantries to help with supplies, and education to assist families in keeping their pets. Learn more about the resources we offer here. But sometimes it just doesn't work out. We would much rather get a call for help or to surrender that pet, than see dogs, cats, and critters left at our door, or down the street like Golden. Many pet-related problems can be frustrating, and you may feel that relinquishing your pet is the only solution. But before you take that step, we've put together some steps to consider first, as well as a wealth of resources available to help you deal with problems that can seem overwhelming.