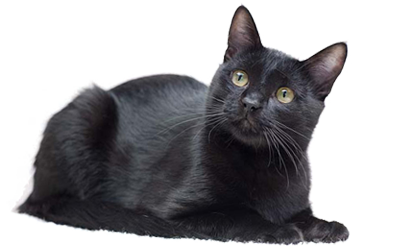 Many pet-related problems can be frustrating, and you may feel that relinquishing your pet is the only solution. But before you take that drastic step; be aware of the wealth of resources available to help pet owners deal with problems that can seem overwhelming.
Making the Decision…
Problem

Solutions and Resources

Behavioral problems such as biting, house soiling, destruction, and hyperactivity.

Perhaps the issue is medical, not behavioral, such as a urinary tract infection leading to soiling. Consult your vet for treatment options.

Perhaps a training class, such as Canine as a Second Language: Behavior and Manners Class would solve the problem.

Perhaps your destructive pet is bored. Consider one of the many local dog day cares or dog walkers.

Contact the HHS Behavior Helpline at 630-323-5637 for help with specific problems.

The Humane Society of the United States website has a wealth of information on behavioral issues. Use their search feature to locate specific topics.

Read our Dog Bite Prevention Article

Reprint of Humane Society of America Dog Bite Informational Article

Housing problems, for example you are moving and cannot find pet-friendly housing.

As a temporary solution, ask family or friends to house your pet until you can locate appropriate housing. Your vet may also be able to offer low-cost boarding.

See Pet-Friendly Housing.

Monetary problems where you are facing foreclosure, can no longer afford to care for your pet, or your pet is ill and you can't care for it.

See Pets and Foreclosure.

Health problems such as a family member with allergies.
If the Answer is Still Yes…
If after considering your options, you still need to relinquish your pet, you can:
Surrender your pet to HHS. Call the shelter at 630-323-5630, x. 0, to schedule an appointment to surrender your animal. Please be prepared to answer questions on pet history and provide applicable veterinary records. We know this is often a difficult decision so we train our staff and volunteers to comfort and care for your pet as best as possible. Our medical and behavioral experts evaluate all pets in the adoption program so we can match them with the best possible new home. We ask for a $50 surrender fee to help cover cost such as food, medical care, shelter care, fresh bedding, and toys.
Or, find a new home for your pet on your own. Guidelines for Finding a Responsible Home for Your Pet.