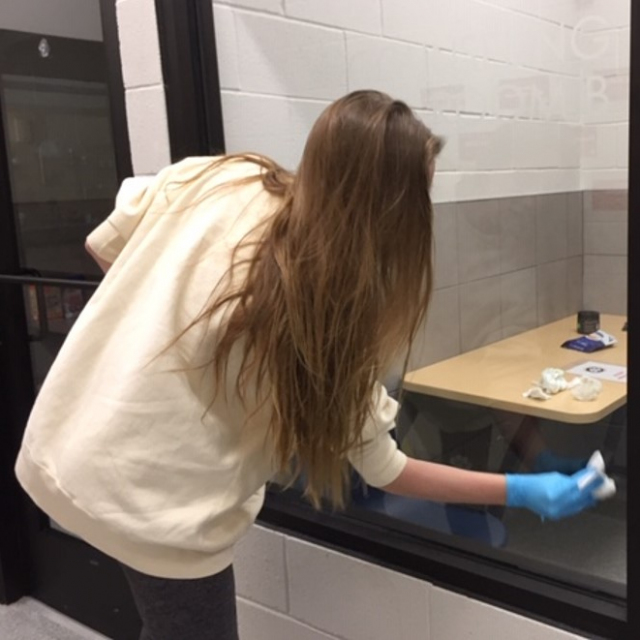 Throughout the year, we offer days for individuals aged 10 - 18 to come into the PRRC and help out by completing a variety of sanitation and service activities including vacuuming, sweeping, mopping, taking out garbage, cleaning windows, and more. To limit staff, animals, and volunteers exposure to COVID-19, the maximum number of participants at any Youth Volunteer Day is 8.
Upcoming dates for Youth Volunteer Days:
April 17, 10:00a-12:00p FULL
May 23, 10:00a-12:00p FULL
To register for a Youth Volunteer Day, please email lauren.link@hinsdalehumanesociety.org to let us know your preferred volunteer date, and fill out the form below.