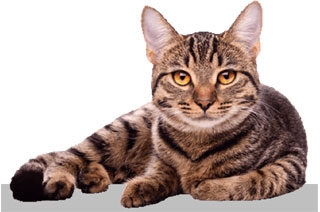 Reception
Greeting the public in person and on the phone at the shelter's reception desk. Strong customer service, organizational skills and phone etiquette are required
Special Fundraising Events
Assist the PR Special Events Director with annual events like Pet Walk & Run, and seasonal events. There are a variety of volunteer opportunities available year round including: festivals, parades, events in the community and promotions at area pet stores.
Humane Education
Assist our Humane Educator with conducting HHS outreach program, and shelter tours. Flexible hours, shadowing with a current volunteer and training in each of our programs is required.
Junior Board
The Hinsdale Humane Society Junior Board is an organization of high school students, age 14-1,8 dedicated to the promotion of education, awareness of humane treatment of animals and their advocates and the promotion of animal rescue. Junior Board members assist with our general fundraisers, social media and are our primary source of counselors for our summer camp programs.