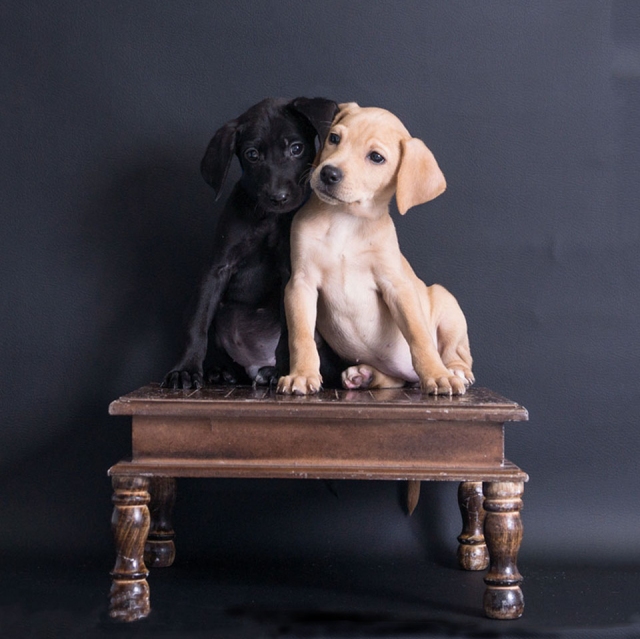 Opening & Closing procedures
Assisting staff with general cleaning tasks such as laundry, dishes, vacuuming, mopping, etc of the shelter prep areas and lobby. Cleaning takes place for two hours before the shelter opens or the last two hours of business each day.
Student Community Service Learning
For high school students under the age of 18, please contact Jen Gordon at jen.gordon@hinsdalehumanesociety.org.
Building Maintenance
General maintenance tasks performed on an as needed basis.
Gardening
As needed.