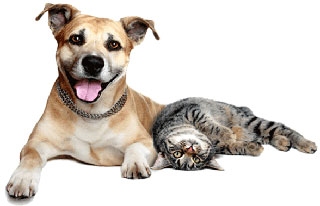 Administrative assistance
Responsibilities vary but may include tasks such as updating the shelter's databases at our Katherine Legge Staff office, assisting with word processing/writing and general cleaning. Basic computer knowledge of word, excel, excellent phone/communication skills, flexible weekday hours are necessary.
Website photography
Capturing the unique characteristics of our adoptable pets, editing and sizing for our website. Your own camera and general photo editing skills required.
Website videos
Taking short videos to capture each pet personality in action.