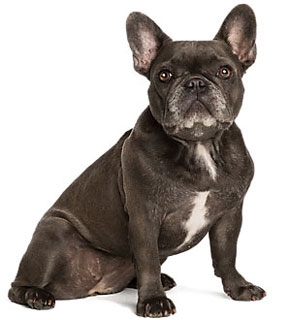 Becoming a volunteer is as easy as 1 - 2 - 3!
1
Start by filling out our volunteer application. This form will let us know how to contact you and what volunteer opportunities you are interested in.
2
At the end of the application you will be given a link to pay your application fee. The $25 fee covers the cost of training. Once both application and fee have been received, our volunteer coordinator will email you with information about the application and orientation process.
3
Once the online orientation is complete, we will schedule a time to start the initial training.