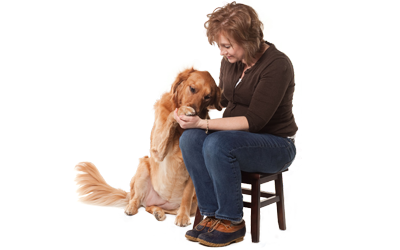 If you find yourself facing foreclosure, here are some tips to help you get through this tough time.
Saving on Food and Supplies
Locate lower cost supplies and toys at thrift stores, dollar stores, and garage sales.
If you are considering changing to a lower cost food option, consult your vet for the best method of switching foods.
Take advantage of community resources such as:

Hinsdale Community Service (630-323-2500), which provides temporary help for qualified individuals and families.
PAWS Chicago (773-475-9510), which offers a program to help families undergoing foreclosure and have no alternatives for their pets.
Oak Park/River Forest Food Pantry (708-386-1324)
Greater Chicago Food Depository (773-247-3663)
Interfaith Food Pantry of Carol Stream (630-665-6426)
Wet Nose Pet Food Pantry Downers Grove, IL (630-296-4CAT), www.facebook.com/wetnosepetfoodpantry
Saving on Veterinary Care
Let your vet know finances are tight and ask them to only prescribe the most vital vaccinations and preventative health care.
Keep your pets safe inside or on a leash when walking outdoors. Animals allowed to roam freely are more prone to accidents and resulting veterinary bills.
Consider pet health insurance to minimize the shock of an expensive bill from the veterinarian in case of an unexpected illness or injury.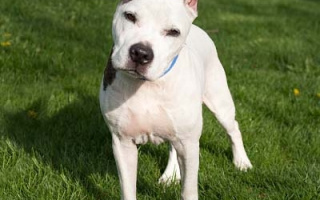 Finding Housing Alternatives
The best tip is to search for a pet-friendly housing alternative well in advance. Start looking at least six weeks before you must move.
For more information, consult Pet-Friendly Housing.
If Your Pet Can't Come with You
Don't wait until the last minute to find a new home for your pet. Many shelters and rescue organizations have appointments and waiting lists.
Consider temporarily housing your pet with a friend, neighbor, or relative. Also, sometimes vets will offer low-cost, short-term boarding.
Never leave your pets behind when you vacate your home. It is inhumane and may be illegal. Your animals will not survive if abandoned or set loose.
For more information on surrendering your animal to the Hinsdale Humane Society, consult Giving Up Your Pet.