Veterans Adoption & Veterinary Support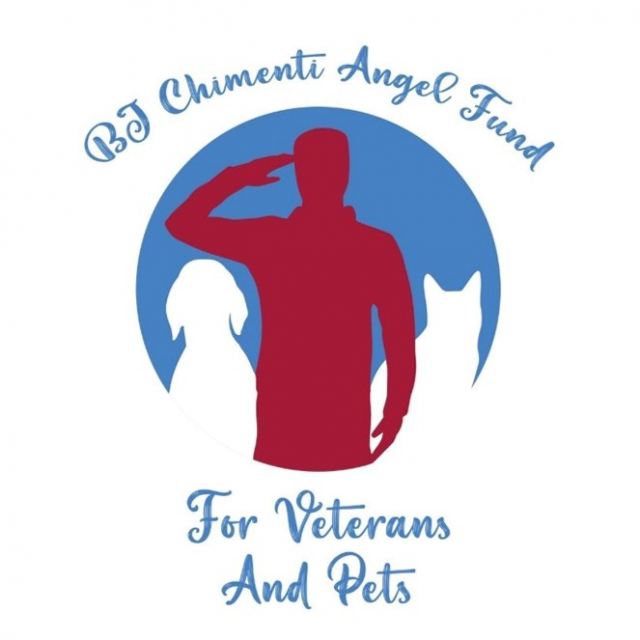 Select Veterinary Service Discounts for Veteran's Pets
In recognition and appreciation of our military veterans, we offer special, low-cost spay/neuter, dog & cat vaccinations, microchipping and heartworm services to both active duty service men and women and military veterans.
Pet Adoption Fee for Veterans
We also offer a 50% adoption fee discount to military veterans. In order to ensure all adopted animals have safe, permanent homes, military personnel must not be active duty.*
For more information about our Veterans Appreciation Program, call 630-323-5630.
*HHS reserves the right to refuse any adoption we determine is not in the best interest of the animal.