Veterans and Support Animals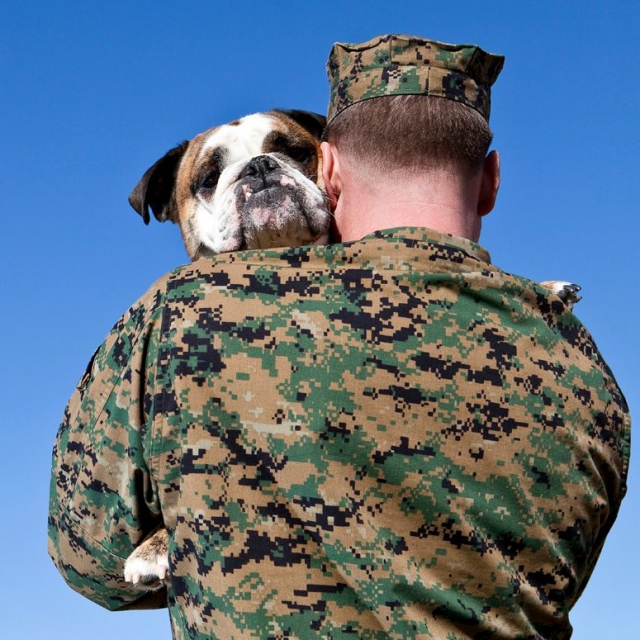 We are proud to partner with Pets for Vets in building mutually beneficial relationships between veterans in need of behavioral support by matching them up with animals in need of good homes.
Our Trainer Jamie Merlo is certified through Pets for Vets and will be working with our Animal Care team to identify our resident dogs or cats to match up with Veterans. Jamie will work with the dogs for a six week training period while they reside in a foster home. This will prepare them for their forever landing spot with a veteran in need.

If you are a Veteran looking to adopt a service animal, please contact Jamie Merlo at jamie.merlo@hinsdalehumanesociety.org.