Looking for New Pet-a-Pet (PAP) Volunteer Teams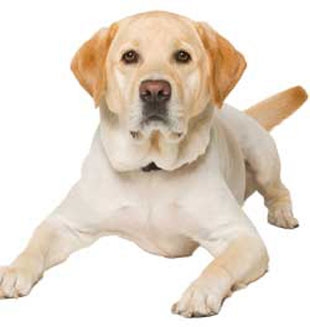 Pet-a-Pet (PAP) is the Hinsdale Humane Society's oldest and largest pet therapy program. Founded in 1982, we send owner/pet teams to Chicago western suburban nursing home and retirement communities. Owners visit with residents, sharing chats and smiles while the pets share their unending supply of warmth and love. Our mission for the residents is to reduce loneliness and boredom, while encouraging reminiscence and recall. Our goal for our volunteer teams is to deliver a rewarding experience.
The most important factor for a PAP therapy animal is that he/she should have a great temperament. They must be friendly and well behaved because they will be approached and touched by many unfamiliar people. They have to be patient, friendly, confident, gentle and at ease in all situations.
Although the Hinsdale Humane Society (HHS) does not require PAP Teams to be Delta/Pet Partners registered, we have enhanced our training and delivery to be modeled after the Delta/PP guidelines. Each team is designated as one pet/one partner and each team is trained as such.
It's a lot of work, but there are many rewards as you and your PAP animals reinforce the human/animal bond.
For more information, please contact our Pet Therapy Coordinator, Deborah Kraus at 630-323-5630 x32 or pet.therapy@hinsdalehumanesociety.org.