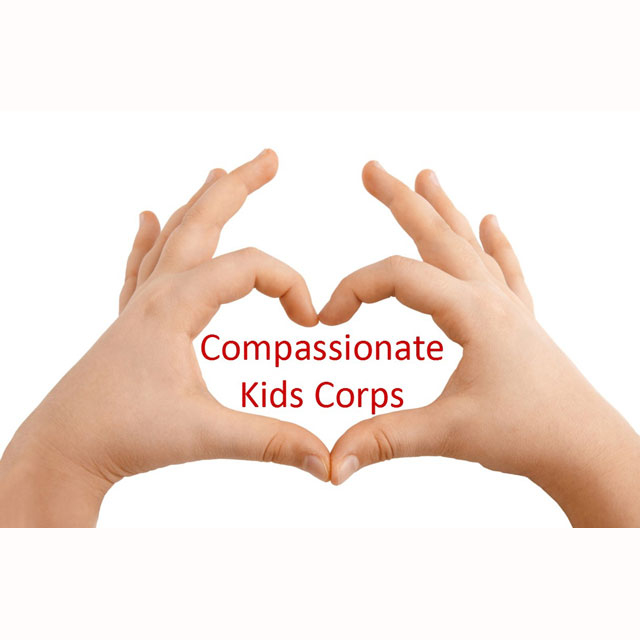 Our new Compassionate Kids Corps program is for children ages 8-13. This structured and supervised volunteer group meets every Thursday from September-December.
Hinsdale Humane Society is very grateful to have so many kids want to help by participating in our Compassionate Kids Corps.
Our Fall 2019 session openings have closed and selection is being finalized. Please watch for information on our Spring 2020 session in December.
This program is focused on teaching kids about commitment, hard work and dedication, and is intended for children who want to learn, help, and don't mind getting their hands dirty. Make new friends while making a difference!
Compassionate Kids learn about animal welfare as they help us help our animals with hands-on volunteering including:
animal care dishes
laundry
cleaning
making enrichment treats
inventory organization
occasional cat and dog socializing
All to help the animals and staff at the Pet Rescue & Resource Center.
Spaces are limited for this unique volunteer group (maximum of 10 per session). All children and parents must attend training and sign liability & release waivers to participate. After training, kids attend without parents, supervised by our staff and volunteers. There is a one time $25 membership fee.
The Compassionate Kids Corps nurtures children's desire to help. Become a part of the Corps by emailing Jen.Gordon@hinsdalehumanesociety.org.