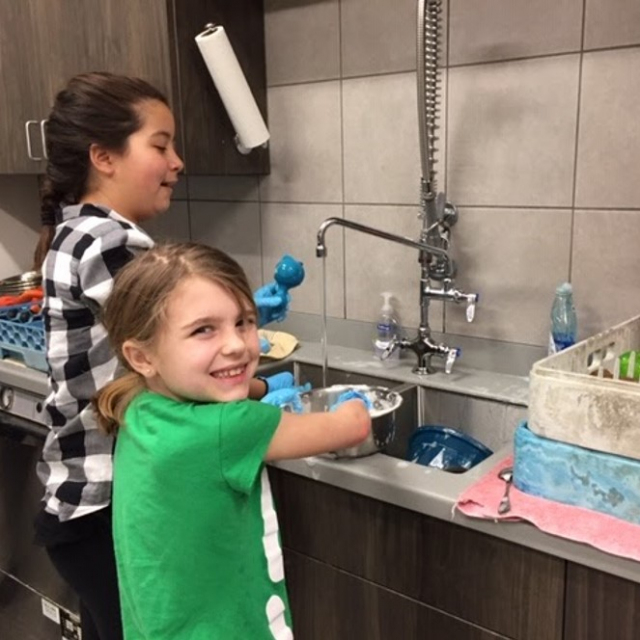 Calling all animal lovers ages 8-12 years old! Join the Compassionate Kids Corps to learn more about animal welfare, rescue, and care, and help keep the Hinsdale Humane Society beautiful and clean. We meet Wednesday nights at the PRRC from 6-7:30p. Fill out the Application Form below if you're interested in joining the Compassionate Kids Corps!
Each session will host 5 Compassionate Kids Sessions.
Session 1: 11/11, 11/18, 11/25, 12/2 SESSION FULL
Session 2: 12/9, 12/16, 12/23, 12/30 SESSION FULL
Session 3: 1/6, 1/13, 1/20, 1/27 SESSION FULL
If you are unable to attend these dates, we will be adding more sessions in 2021. Note: there is a $25 volunteer fee for those participating in our Compassionate Kids Corps program.
Please email lauren.link@hinsdalehumanesociety.org with any questions.