Pet Food Support Resources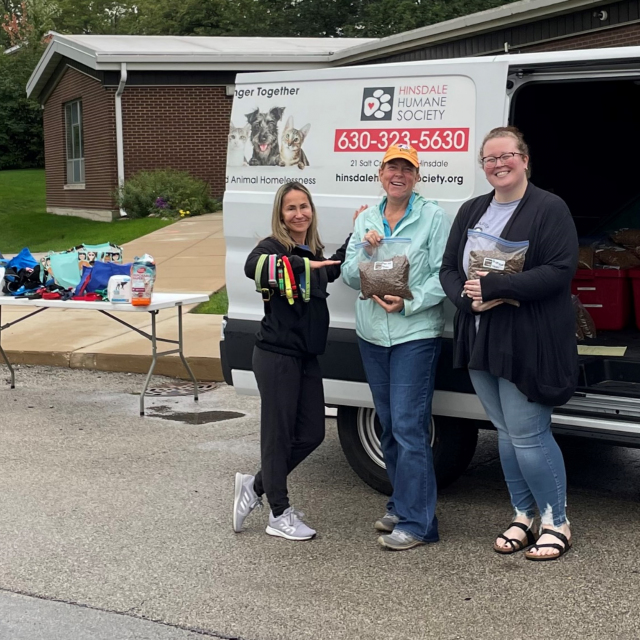 For those in need of extra support and help keeping their pet(s) nourished, we provide community members with the following resources:
Pet Food Support through Hinsdale Humane Society
Food Support through Hinsdale Community Services NOTE: this link will take you off our site and to the HCS Food Program site.
Other Pet Food Pantry Resources:
Dupage County & City of Chicago Resources
Help Stock our Pantry
Help stock our Pet Food Bank with pet food and supplies for people who cannot afford them due to job loss or other reasons.
Purchase from our Wish Lists or any other pet food supplier:
Ship donations to 21 Salt Creek Lane, Hinsdale, IL 60521 or bring donations to our facility daily from 8:00am - 5:00pm.
For more information, please contact: Nicole Taylor.