Medical Fund Stories
These are the sweet babies that have been helped by Zach's fund, along with the stories of the special help each of them needed. Our thanks to the Leathers family for helping all of them, and our thanks to you for considering a matching donation to help even more animals who need extra help.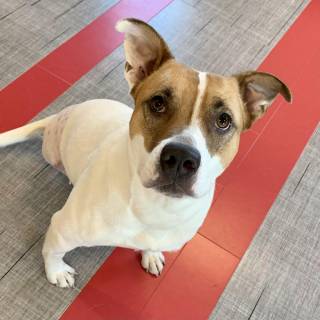 Honey
Honey came to us from Tennessee. Her femur was broken and her hip was dislocated and we have no idea why. She did have bbs in her, but that is not what caused her other issues. (There tend to be a lot of animals with bb shots that come to us from that area.) West Suburban Veterinary Associates amputated the leg which healed beautifully. Honey is 2ish years old and has adapted well with the leg gone… probably a little too well since she is still super energetic.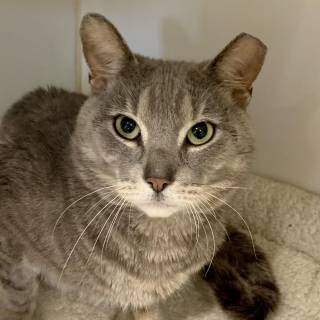 Paco
Paco came to us from Chicago Animal Care & Control (CACC) at around three years old. He is a sweet boy who was found outside, where his injury likely occurred, whether it was a car, animal, or fence-jumping injury... he isn't saying. He had a chronic hip dislocation and his knee was also damaged, so the recommended procedure according to our veterinarian and a second opinion was amputation, which took place successfully in mid-March of 2021.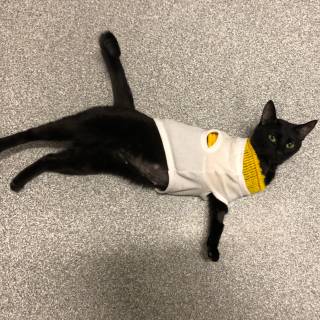 Linka
Linka was missing her whole left paw when she came to us from animal control. Dr. Kristin and her team made the decision to amputate in an effort to give her the best quality of life. Once she had her surgery, she was up and running in no time and getting into mischief. She was adopted quickly by a loving family of HHS supporters and is living her best life with them now.