Medical Fund Stories
These are the sweet babies that have been helped by Zach's fund, along with the stories of the special help each of them needed. Our thanks to the Leathers family for helping all of them, and our thanks to you for considering a matching donation to help even more animals who need extra help.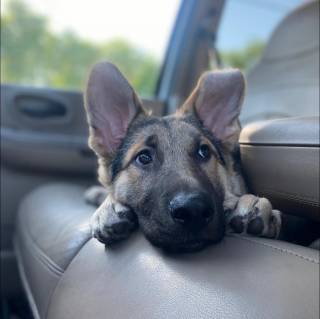 Gregory
Gregory the Shepherd puppy is the latest pet to be helped by Zach's Fund. He came to us with "hypospadias," a birth defect in males in which the urethra forms abnormally and in the wrong spot, making urination challenging.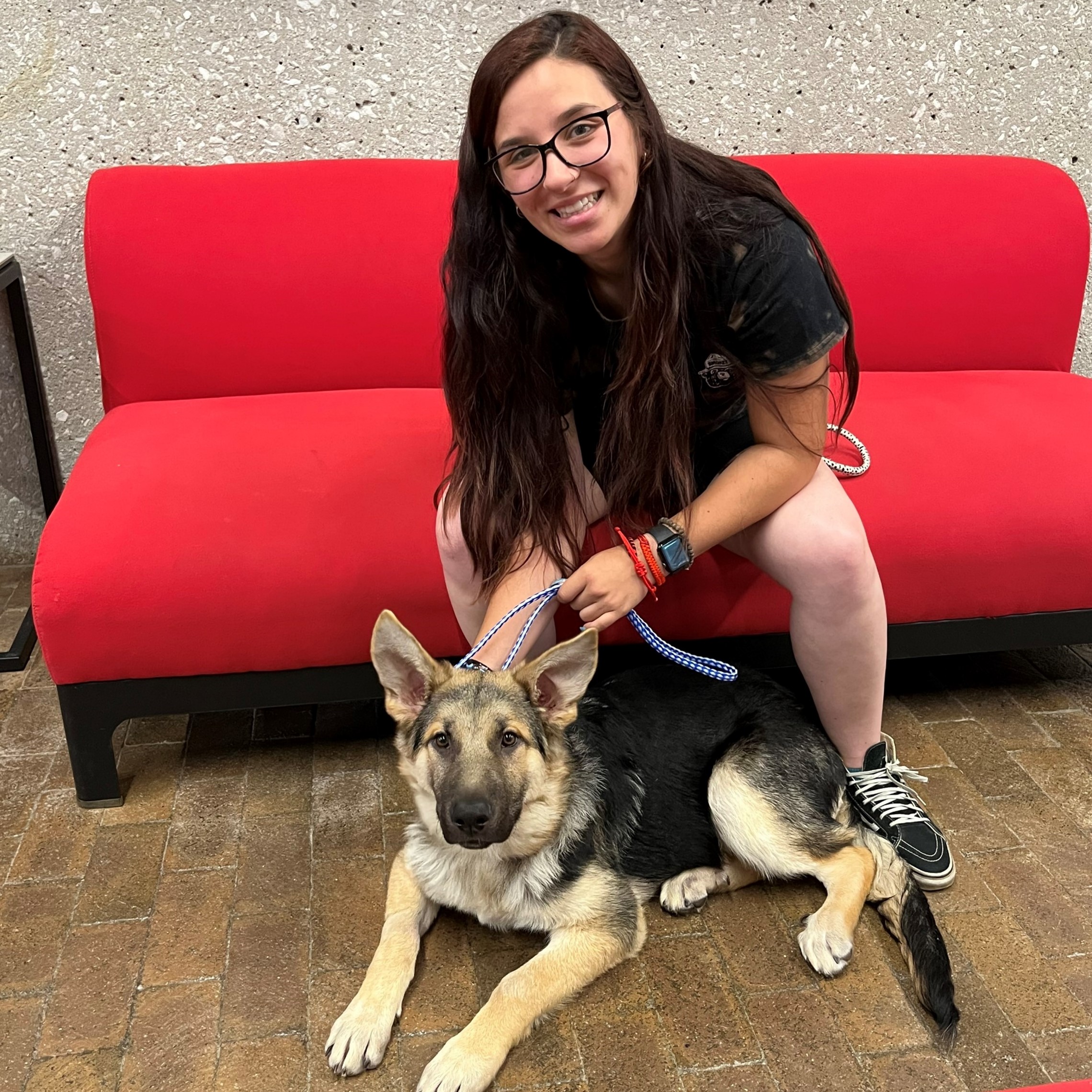 Our Medical Director, Dr. Kristin Tvrdik, determined the procedure was too tricky to perform in our medical clinic, so Gregory was treated at VCA Aurora clinic thanks to Zach's Fund. Gregory's surgeon amputated the deformity and redirected his urinary tract so he could eliminate comfortably and without issues.
Thanks to this specialized surgery, Gregory is now living his best life in his forever home!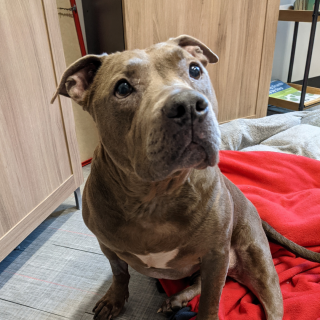 Lilly
Lilly has had a rough go. She was surrendered through no fault of her own to Aurora Animal Care & Control. Then things took a dark turn when the team came in one morning to find she had endured a sudden and unexplained paralysis in her hind leg. They did not have the capacity to help Lilly with what might lie ahead, so they reached out for our help to give Lilly the second chance she deserves. We believe we are all stronger together, so we agreed to take in Lilly and get her the help she needs for a healthy life.
Beyond her sudden paralysis, Lilly is a super sweet girl in overall great health. She is awaiting assessment by a medical specialist and we're hopeful the cause of her paralysis is a cyst, that once removed, could give her full mobility again. This kid has had more than her share of tough breaks in the past few months, so we're doing all we can to turn her luck around.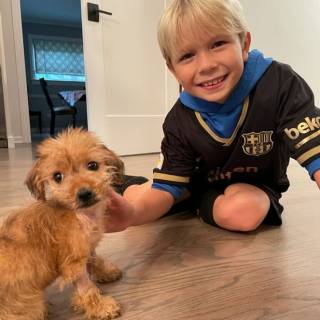 Logan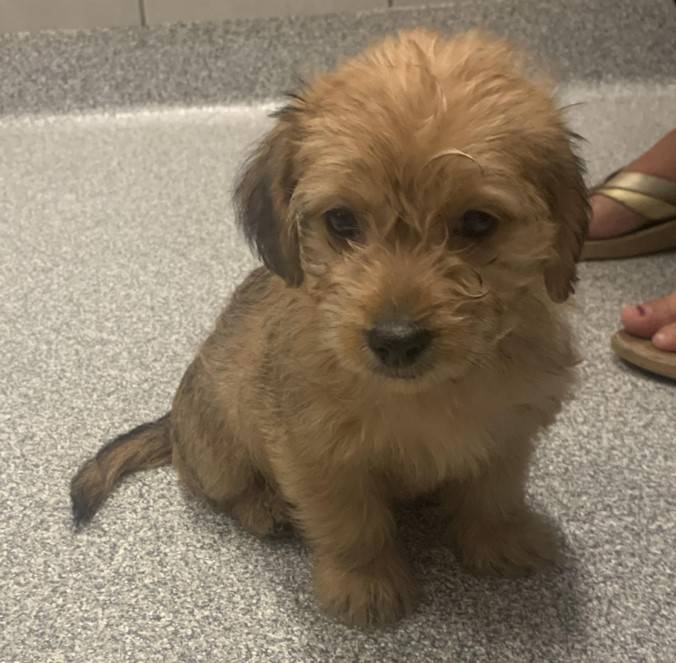 Logan was one of the puppies that suffered from a case of parvo this fall. The parvo left his immune system severely compromised, resulting in him catching an upper respiratory infection. Logan needed to spend two days at the emergency vet where he had to be put in isolation and receive fluids to help his tiny body bounce back from the respiratory infection. Fortunately Logan is a fighter and was able to recover and go home to his new family!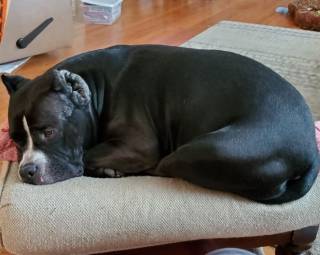 Bella Donna
Bella Donna came to us from the La Grange Park Police department as a stray. Her ears were terribly infected, so much so that it had caused a complete hardening and closure of her ear canals. We can only imagine the pain she endured during that process. Thankfully, our Medical Director, Dr. Kristin Tvrdik, was able to get her on medications to halt the infection and ease her discomfort.
However, the damage was done from her end stage ear infection and her journey is not over. She will need a procedure to remove her ear canal in order to live a life free from the ache and itch she experiences when not on medication. Bella Donna is already deaf from the damage and will continue to be even after the surgery. She is about 6 years old and has a long, full life ahead of her.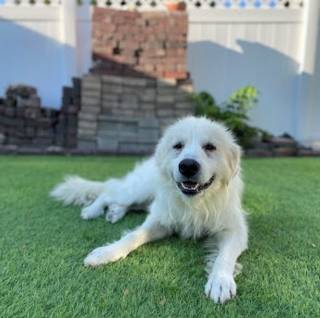 Saint Gin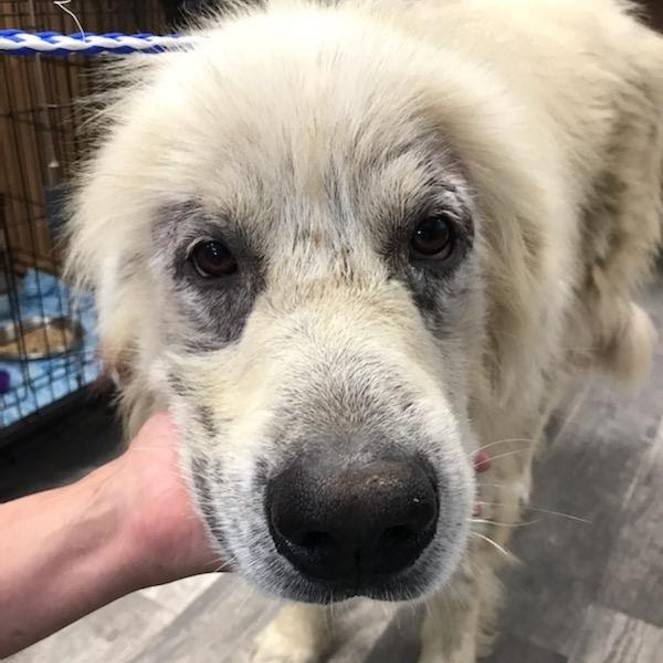 Saint Gin is a 2 year old Great Pyrenees who came to us from southern Illinois. We don't know the extent of his previous situation, but we do know he was severely neglected. When Saint Gin arrived at our partner shelter, Washington County Animal Control, he was so malnourished that his fur was falling out. He also had a limp in his rear left leg. On a feeding schedule of at least 3 meals per day, he slowly began gaining weight and his fur started to fill back in. The results of an initial x-ray on his leg were inconclusive, but showed abnormalities of the femur and tibia, possibly from an infection from skin contamination. He is currently being treated with antibiotics. Another x-ray will follow soon. After living the life of luxury in his foster home, he recently moved into a foster to adopt home. All the way through he has been showered with love. He seems to love life and is always happy no matter what. It's been a long journey to get to this point for Saint Gin and he's still got some hurdles ahead, but we're hopeful soon he will be living his best life!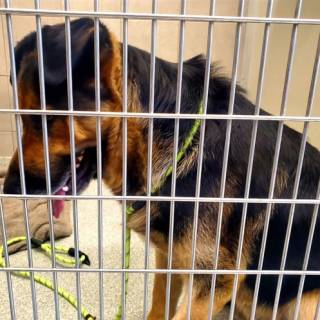 Sultan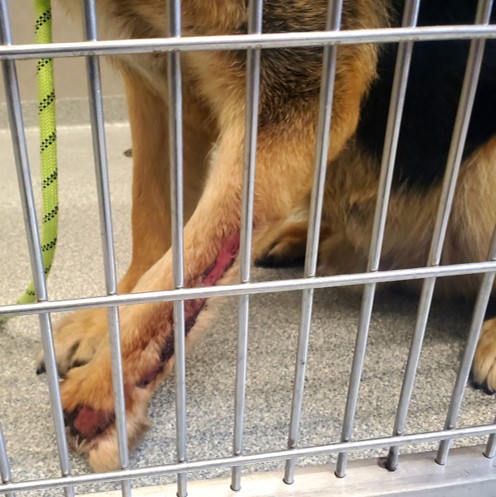 Sultan was hit by a car in November 2020 and had been left outside untreated ever since. His leg was broken and infected. The poor guy was surrendered to Aurora Animal Care & Control because the other dogs he lived with were starting to pick on him, likely due to his injury.
Sultan was a bit traumatized, with good reason, but still a very friendly dog and let staff members pet and walk him. Six months outside in this kind of pain was too much for anyone to have to endure. The Zach Leathers Emergency Medical Fund allowed us to quickly get his leg amputated and help this sweet boy on the road to recovery.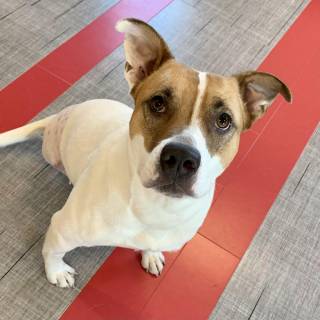 Honey
Honey came to us from Tennessee. Her femur was broken and her hip was dislocated and we have no idea why. She did have bbs in her, but that is not what caused her other issues. (There tend to be a lot of animals with bb shots that come to us from that area.) West Suburban Veterinary Associates amputated the leg which healed beautifully. Honey is 2ish years old and has adapted well with the leg gone… probably a little too well since she is still super energetic.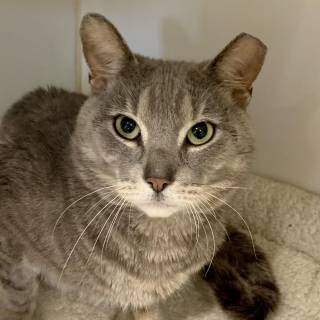 Paco
Paco came to us from Chicago Animal Care & Control (CACC) at around three years old. He is a sweet boy who was found outside, where his injury likely occurred, whether it was a car, animal, or fence-jumping injury... he isn't saying. He had a chronic hip dislocation and his knee was also damaged, so the recommended procedure according to our veterinarian and a second opinion was amputation, which took place successfully in mid-March of 2021.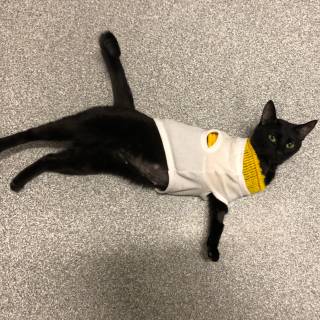 Linka
Linka was missing her whole left paw when she came to us from animal control. Dr. Kristin and her team made the decision to amputate in an effort to give her the best quality of life. Once she had her surgery, she was up and running in no time and getting into mischief. She was adopted quickly by a loving family of HHS supporters and is living her best life with them now.