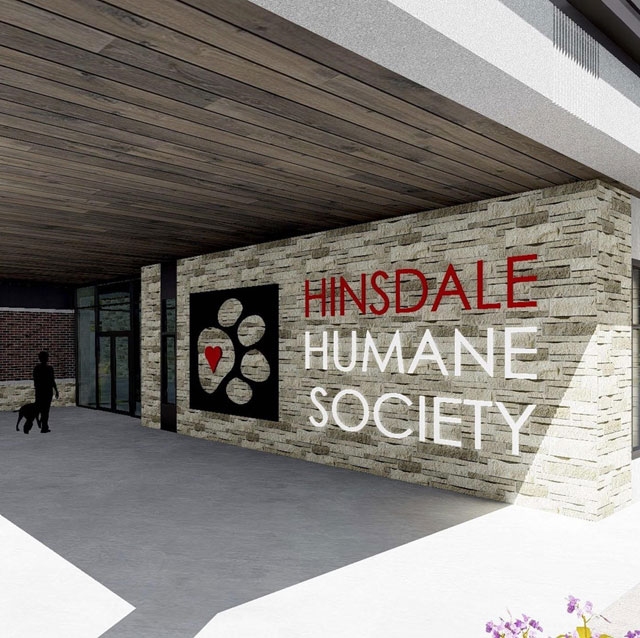 Additional Funding is Needed for our New Facility

In the Fall of 2018, we will be moving to a space that will allow us to more than double the number of animals we help each year. There are modifications needed to get the building ready to house animals and that's what we're raising funding for now. Through the Fall of 2018, we have a generous supporter who has pledged a $50,000 matching donation toward needed renovation expenses. Not only will the new facility be a place of healing, comfort, education, therapy, and joy for our adopters, but it will also allow us to:
Expand our shelter space by more than 150%. With the addition of 9,500 square feet, we will be able to increase our services to 2,000+ animals and beyond in the future.
Offer in-house medical services for the first time such as spay and neuter so the animals will be able to go home with their new family on the day of adoption.
Provide services to thousands of community members through our Pet Therapy and Humane Education programs.
Please consider making a donation today that will be doubled by our matching donor. You'll allow us to help so many more animals in the years ahead. Questions: contact Jacki Rossi, Director of Development at jacki.rossi@hinsdalehumanesociety.org or 630-323-5630 x12.