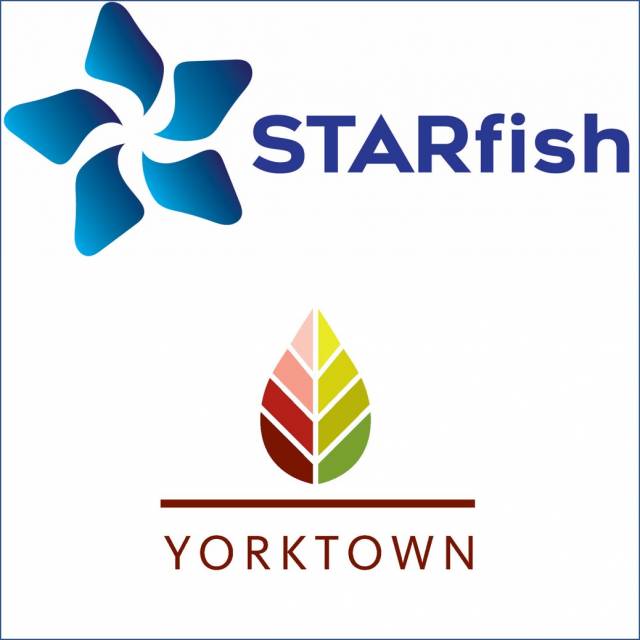 We're partnering with Yorktown Center Mall to promote their new year-round, dog-friendly policy, while educating visitors about ways to support animal welfare throughout the entire rescue community.
Through the end of the year, visitors to Yorktown will find the Starfish Coalition branded kiosk, led by us, in which other like-minded rescue organizations, are each doing their part to combat a really big problem: animal homelessness.
Look for the kiosk in Yorktown Mall to learn more about partner rescue groups and shelters banding together to help animals.
To learn more about the mall's new dog-friendly policy, visit this link.