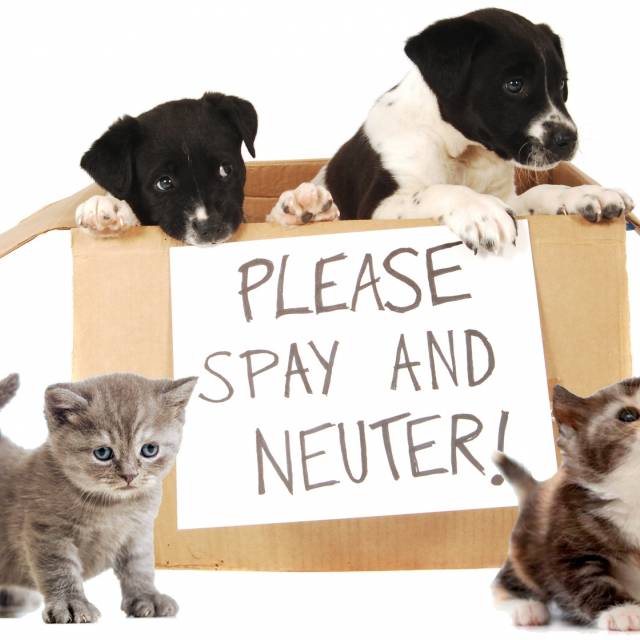 The decision to spay or neuter your pet is an important one for pet owners. It can be the single best decision you make for their long-term welfare.
Spaying / Neutering:
Reduces pet homelessness
Improves your pet's health
Curbs bad behaviors
Cuts costs
More Information can be found on the Humane Society of the United States website.