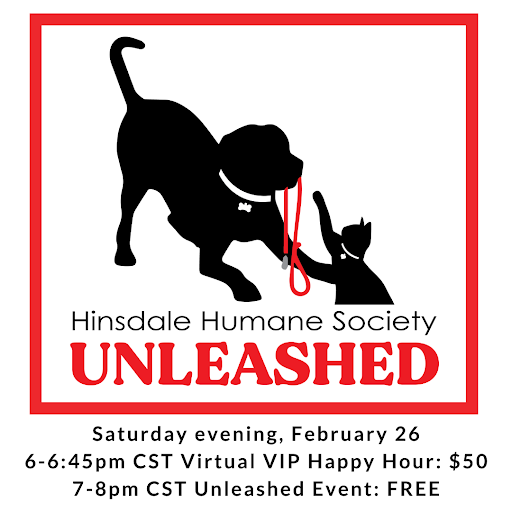 Our Unleashed Virtual Fundraiser brings the party to your home! Join us for all the furry friends, fundraising and fun, from the comfort of your sofa. We've got double the options for double the fun! All attendees have access to the silent auction, which will open on February 18.
Virtual VIP Happy Hour
Join us for our livestreamed VIP Happy Hour from 6:00 - 6:45pm CST! Cost is $50 and includes music, trivia, puppy-cam and an exclusive VIP gift, mailed to your home. After VIP Happy Hour, stay on the livestream for our Live and Silent Auction, (opening February 18) take a tour, meet special two and four-legged guests, see foster and adoptable pets, hear an alumni story or two and more! By purchasing a VIP ticket, you are already registered for the main event.
If you are a Humane Hero Member, check your email for a special promotion code to get a discounted ticket price for the VIP portion of the event.
Unleashed Main Event
Our main event will be held from 7:00 - 8:00pm CST. There is no cost to attend - just register for the event and you will receive a link to join the party. View from anywhere you'd like… it's virtual!
Our host Larry Little brings all the auction and fundraising fun, and our Veterinarian and Animal Intake Director share frontline stories, along with other special guests.
Hear about the positive impact last year's fundraising dollars had on our animals, find out what we need this year and learn how you can be a part of it all. Take part in our Live and Silent Auction, hear all the stories, meet our furry friends, and stay warm and toasty under a blanket from the comfort of your home. We'll bring the party to you!
Ways you can be part of Unleashed!
Become a Sponsor (Email Deborah Kraus or call 630-323-5630 ext 32)
Participate in the Auction (opens February 18)
Auction Items Needed
In order to make our silent auction a success, we're asking community members and local businesses like you to donate goods or services. Your donations will benefit the animals of the Tuthill Family Pet Rescue & Resource Center and the important services & programs we provide for the community. And your generosity will put you in the spotlight in front of our audience of engaged supporters.
Thank you to our sponsors!
Gold Sponsors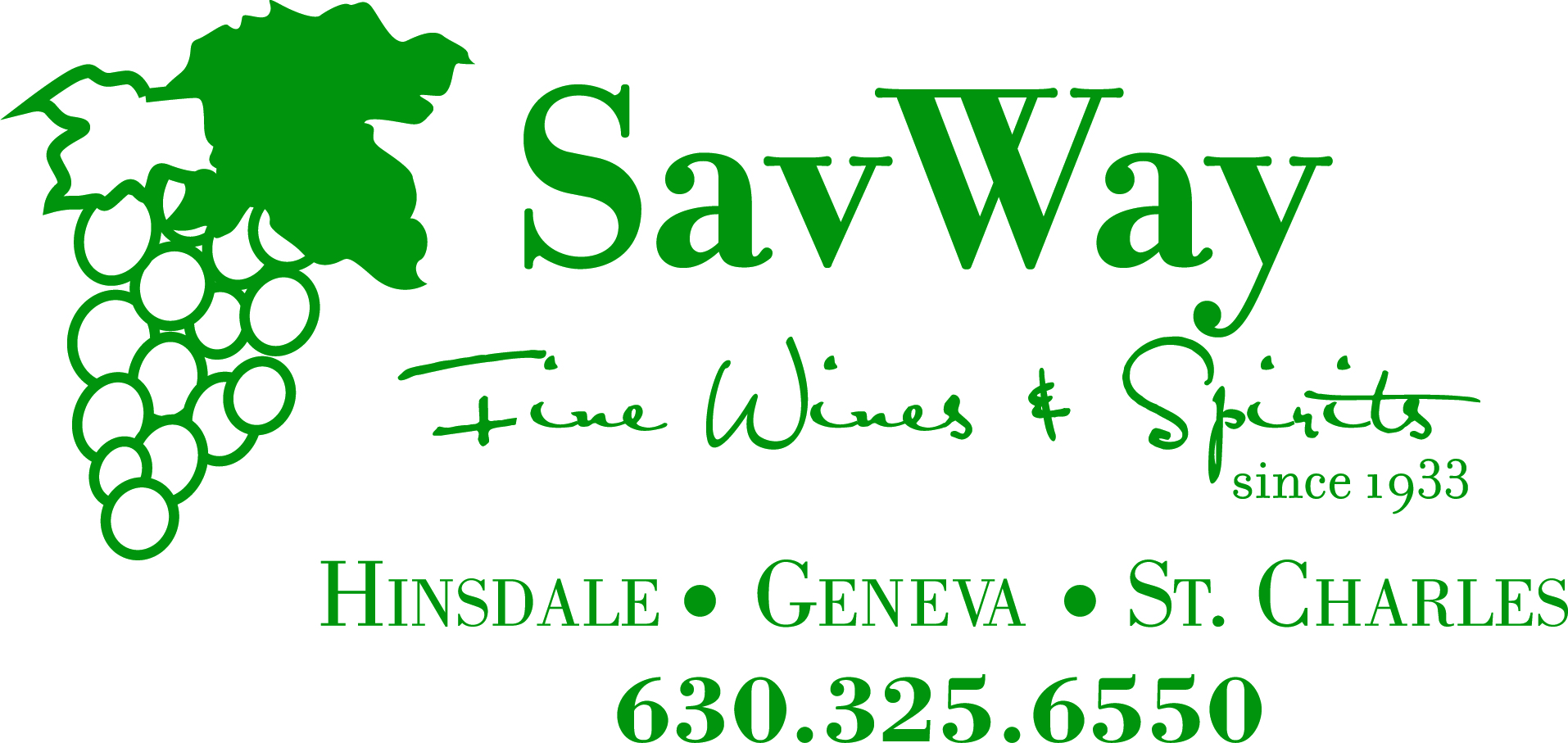 Ruby Sponsors
Paw Prints Sponsors
Liebchen Brolin Kraus, HHS Alum