Two Hound Red Brewing Co.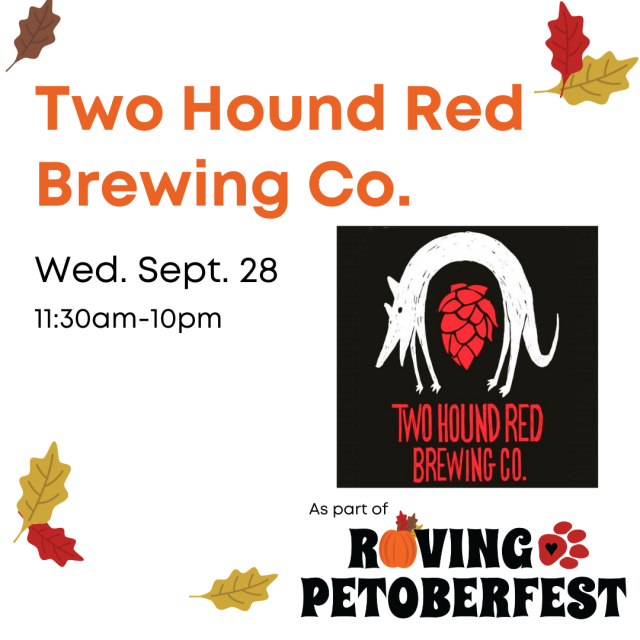 Join us at Two Hound Red Brewing Co., 486 Pennsylvania Ave., Glen Ellyn to kick off our Roving Petoberfest activities!
Show the flyer below when you order food or drinks, and we'll receive 10% back! Dogs are welcome on the patio. Check out our Raffle Basket while you are there!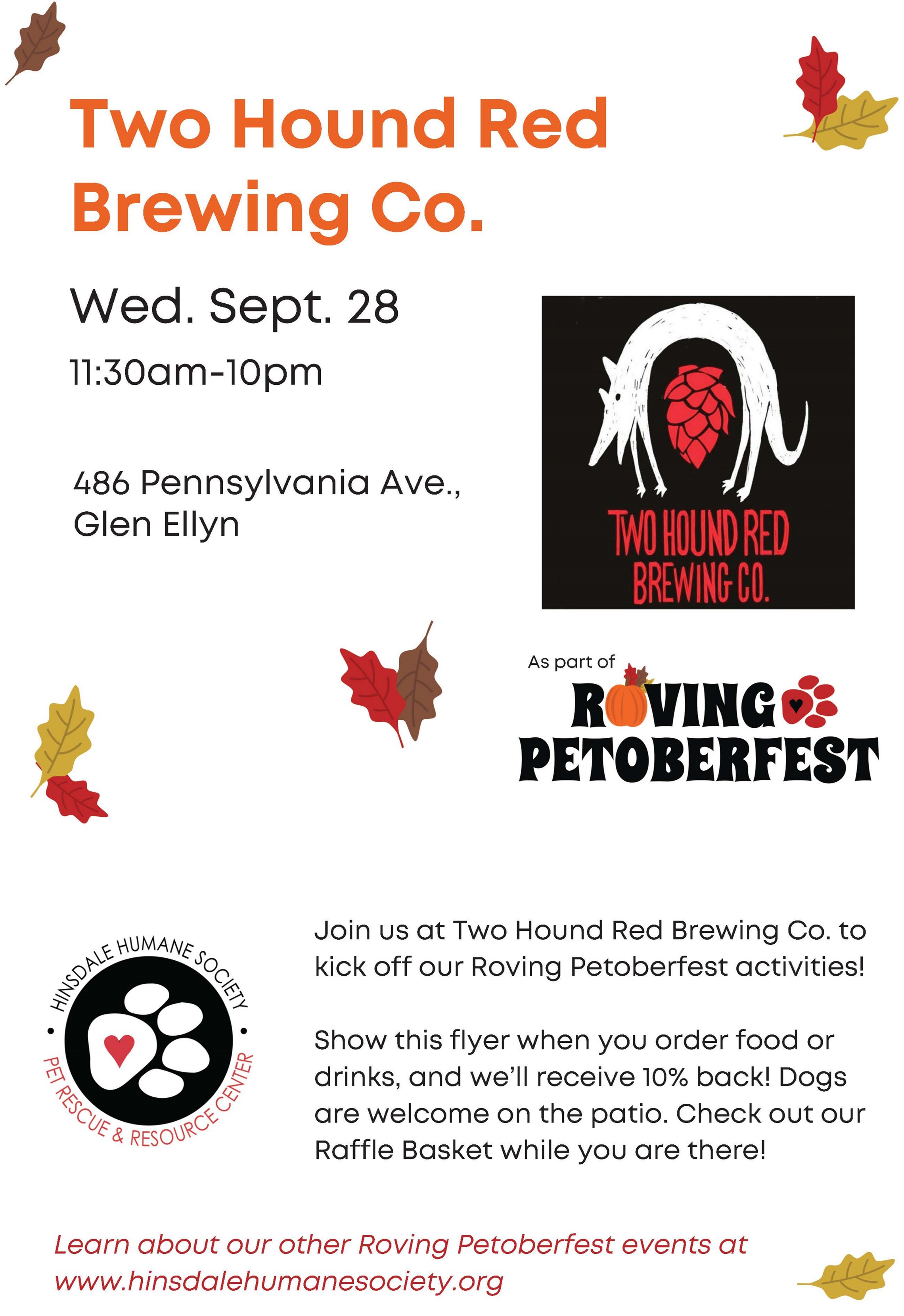 Thanks to our Sponsors!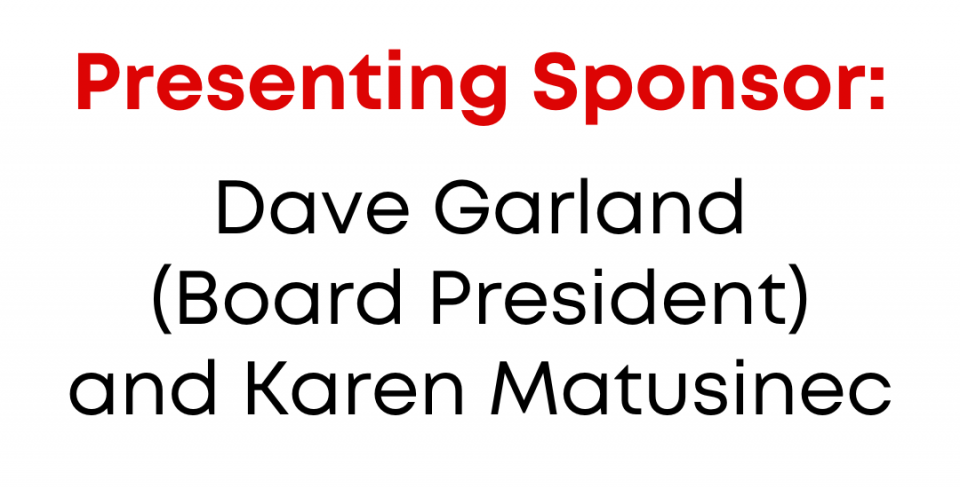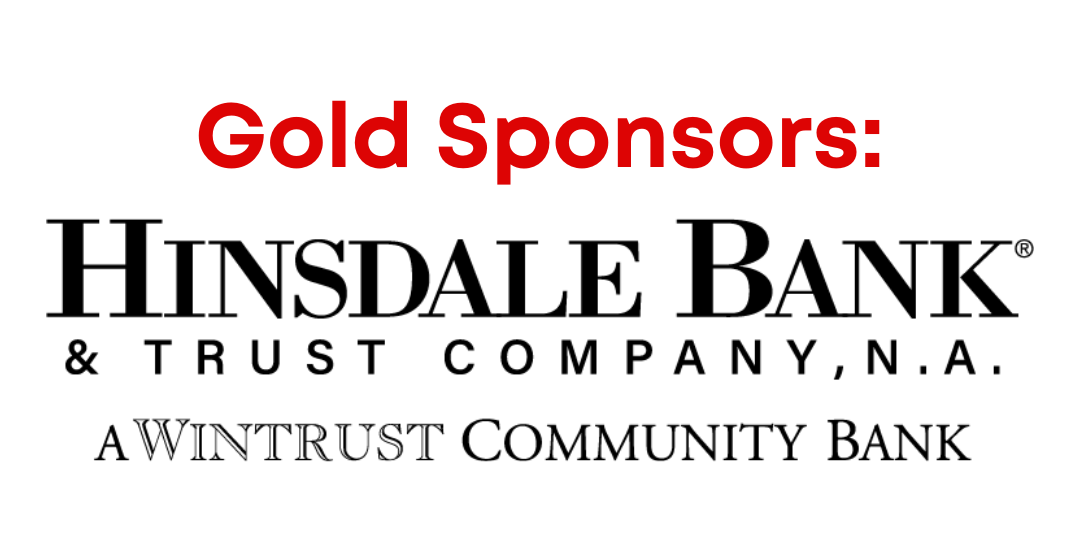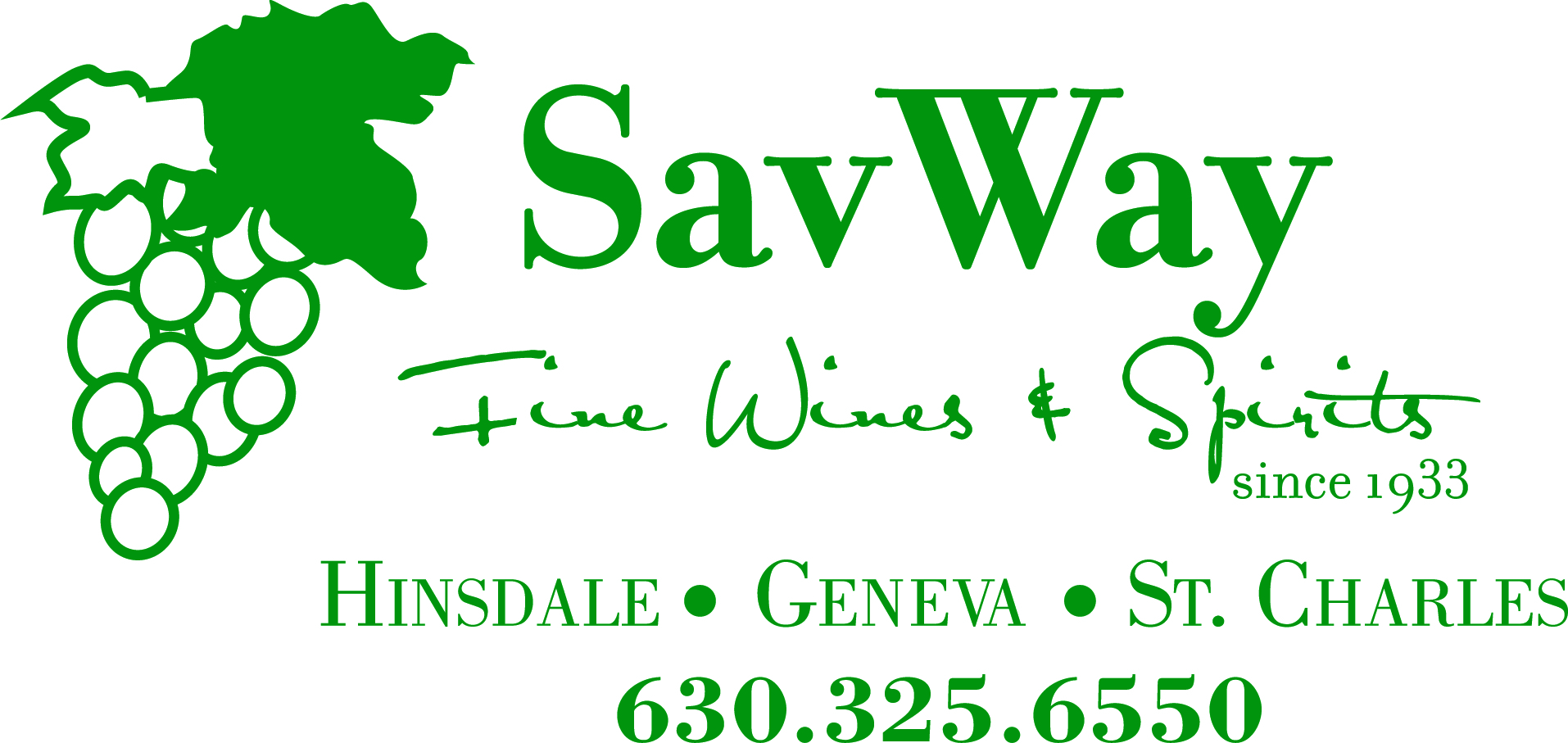 SavWay's sponsorship is in Memory of Macaroni Charles Malloy Konstant.

Paw Prints Sponsors
Mark Schlosser and Sharon Foley
Hinsdale Ortho