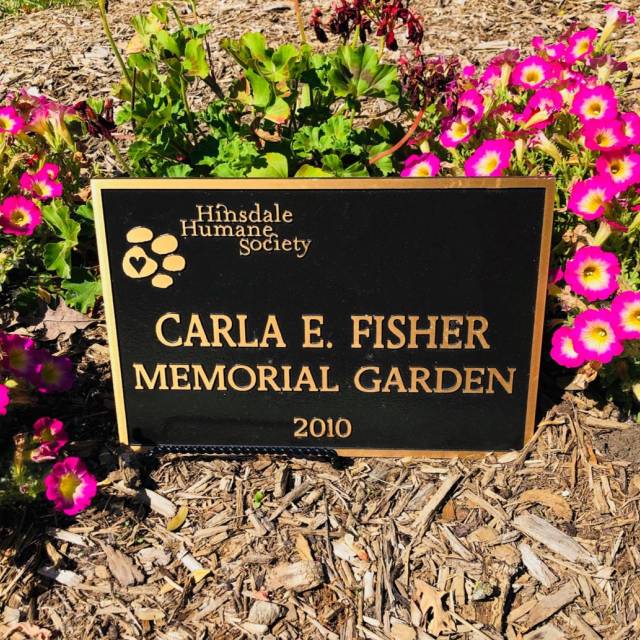 All HHS supporters are invited to join us in a new tradition this Thanksgiving season.
Every evening during the week of November 22, we'll light the Carla E. Fisher Memorial Garden in the evenings, arrange some fall mums, and clear the beautiful benches to welcome you.
We want to lift up the importance of the thoughts and memories commemorated there and invite our friends to weave these sentiments of remembrance and thanksgiving into their holiday celebrations.
If you're nearby or have family coming home for the holiday, please know that we welcome you to make the visit a part of your holiday as well.
No big event, no crowds, no rsvp. All COVID compliant.