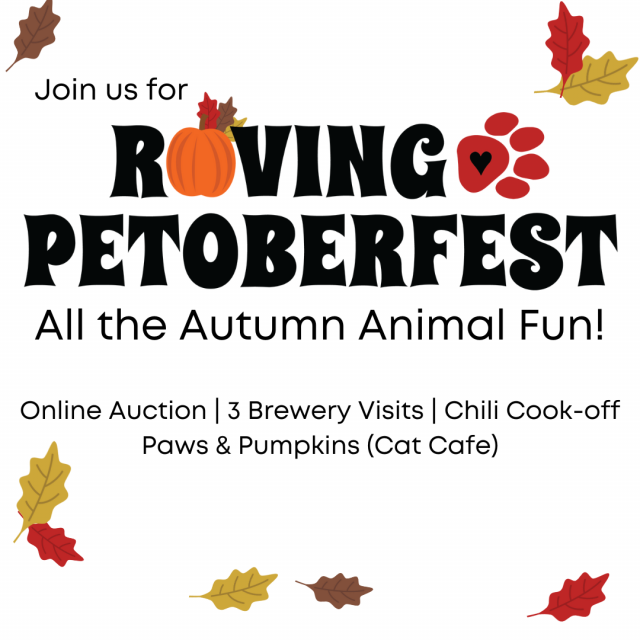 Presenting Sponsor:
Dave Garland (Board President)
and Karen Matusinec
There's something for everyone this fall and every option is designed to help homeless animals! We're hosting an online auction, partnering with local breweries to raise funds AND hosting two special events at our facility. Prost to the pets!
Chili Cook-off
Sunday October 9 from 12:00 - 4pm at 21 Salt Creek Lane, Hinsdale
Come watch the Bears vs. Vikings game playing in our lobby and either pre-register to make and enter your best chili, or purchase entry tickets to attend the event. Enjoy Whiskey Tasting, Beer Pull, snacks and more. Hinsdale Fire Truck will be on hand for the kids!
More Information and Registration
Online Auction
September 28 - October 26
Four weeks of fantastic auction finds all to help our furry friends! Be sure to bid on your favorite items early and often.
Watch this space for our Auction to open on September 28th!
Two Hound Red Brewing
Wednesday September 28, 11:30am -10:00pm at Two Hound Red Brewing, 486 Pennsylvania Ave., Glen Ellyn
Just mention "Hinsdale Humane Society" when you order food or drinks, and we'll receive 10% back. Dogs are welcome on the patio. Check out our Raffle Basket!
Milk Money Brewing
Tuesday October 11 from 3:00 - 9:00pm at 75 S. La Grange Rd, La Grange
Join us at Milk Money and 10% of all food and drink purchases will come back to us! Enjoy guitarist JD Kostyk from 5-8pm, and raffle items. Dogs are welcome on the patio.
Paws & Pumpkins Cat Cafe
Saturday October 22, 2:30 - 5:00pm at 21 Salt Creek Lane, Hinsdale
Our always popular Cat Cafe returns with a Halloween twist. $20 registration fee includes a pumpkin! Choose a 1-hour session from 2:30 - 3:30pm or 4:00 - 5:00pm. Enjoy pumpkin decorating and of course, meet our cats.
Dry City Brew Works
Friday October 28 from 3:00 - 10:00pm at 120 N. Main St, Wheaton
We'll be at Dry City enjoying drinks, live music (starting at 6pm) and showing off some of our adoptable dogs (from 3-5pm). Dogs are welcome on the patio.
Cash Raffle
We invite you to participate in our Cash Raffle for a chance to win $1000! Purchase your tickets by selecting an option below. Raffle Ticket purchase closes at 5:00pm on Sunday, October 30. Drawing takes place on October 31.
Pet Photo Contest!
Think your pet's the cutest? Let our Facebook friends be the judge! Register for the contest, submit your images, and watch the likes / reactions on Facebook to see who wins! Voting takes place on Facebook from October 24 through October 31.
Thanks to our Sponsors!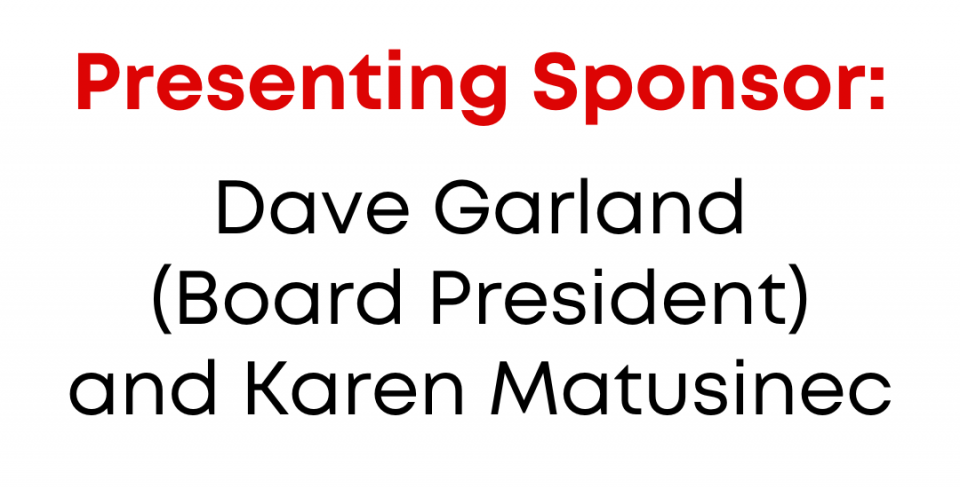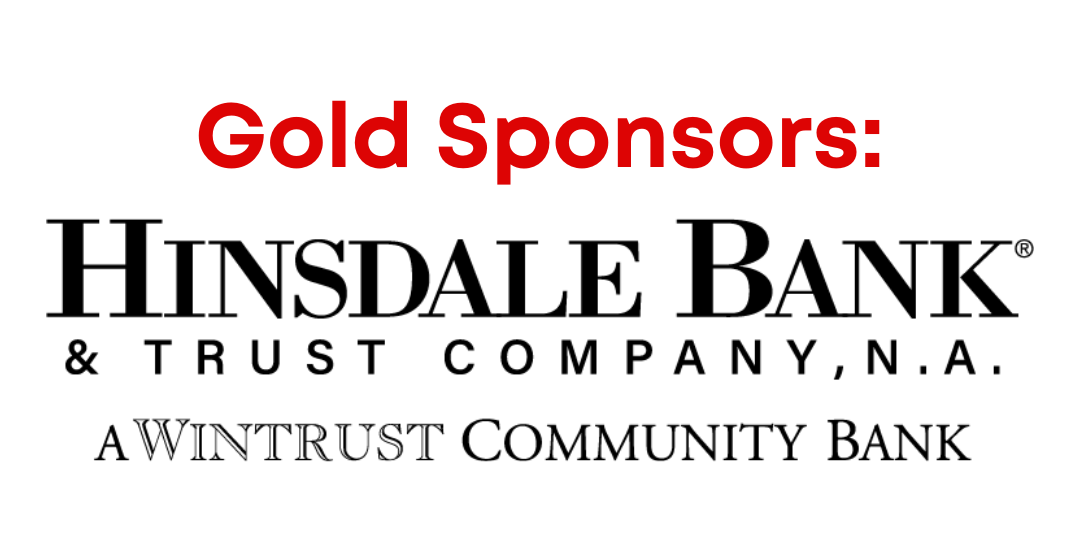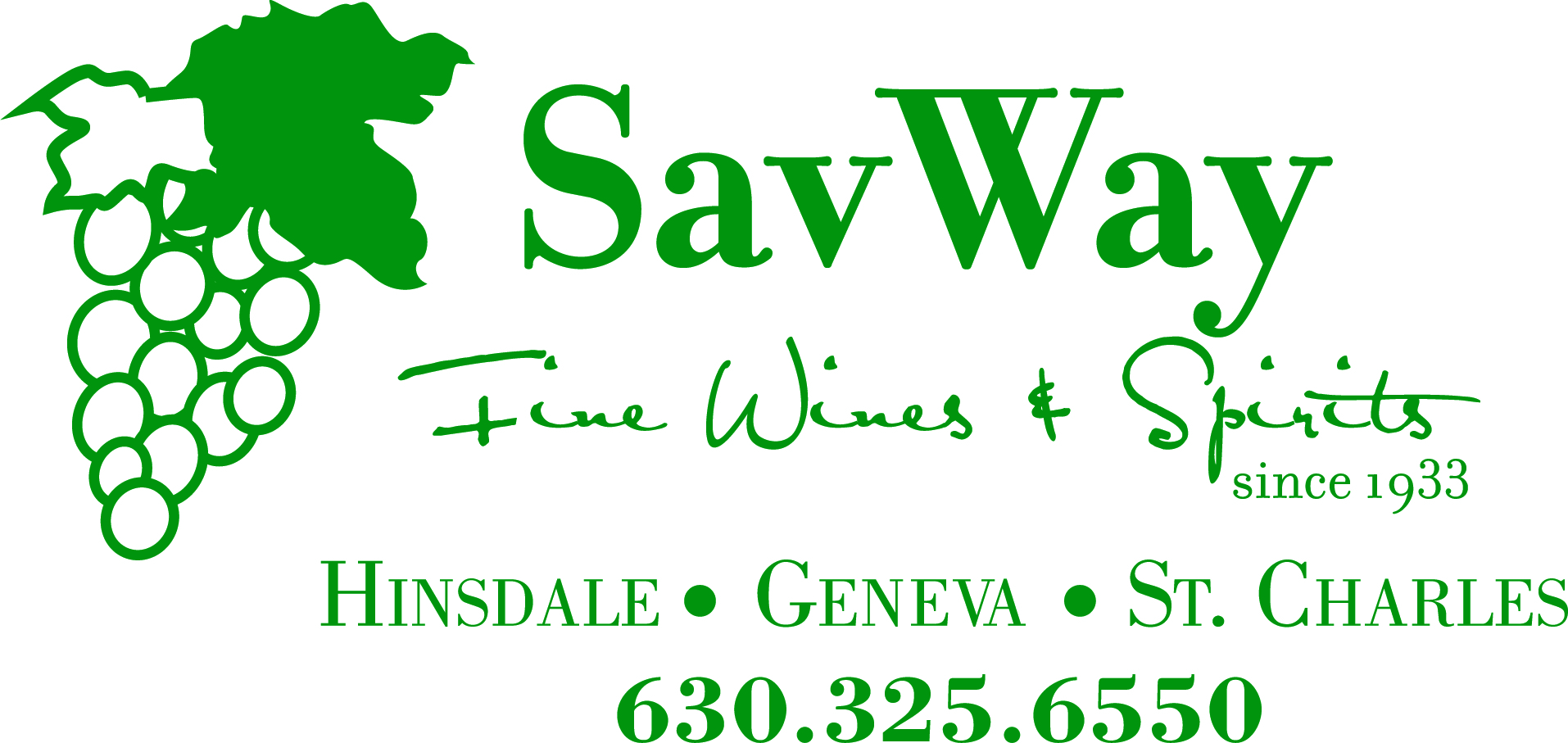 SavWay's sponsorship is in Memory of Macaroni Charles Malloy Konstant.

Paw Prints Sponsors
Mark Schlosser and Sharon Foley
Hinsdale Ortho