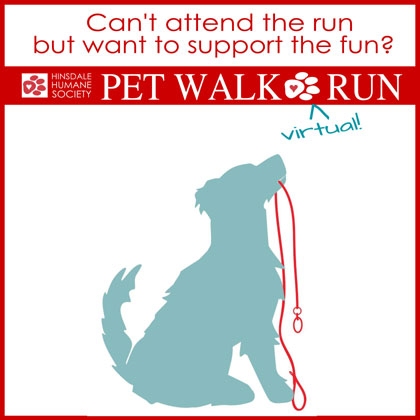 To participate, go to our registration page and scroll down to "Fundraiser" (FREE!).
You will receive an email telling you how to start your pledge page.
Set a goal and personalize your page!
Start your virtual run/FUNdraising! Be sure to share your page on Facebook and Twitter, and with Friends and Family!
Reach your Virtual 5K goal and you will receive a medal as well as a certificate in the mail.
Printable Flyer