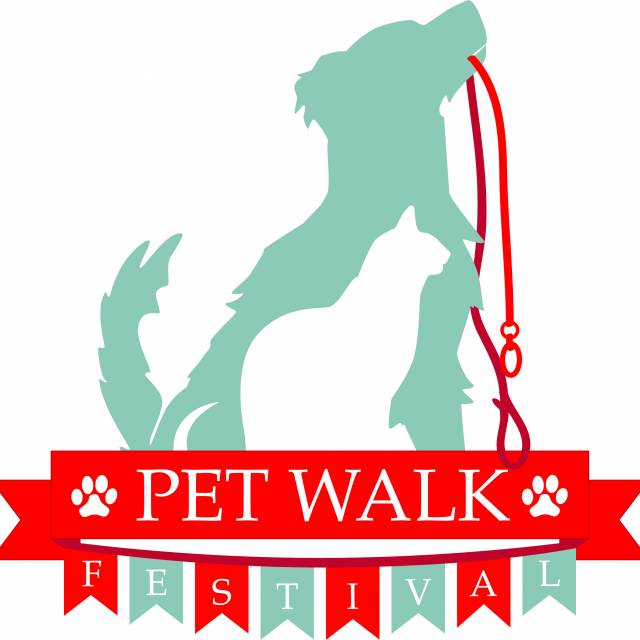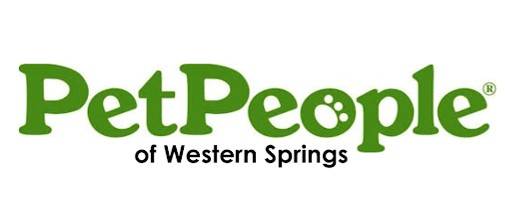 Thanks to our Presenting Sponsor, PetPeople of Western Springs!
Our Pet Walk Festival returns Saturday, June 26th in a new format to provide maximum COVID safety per CDC guidelines and superhuman fun for everyone! Join us for a 1-mile pet walk, superhero sprint, photos, innovative kids' activities, Therapaws pet therapy team meet & greets, and so much more!
Pet Walk Festival is taking place at the PRRC at 21 Salt Creek Lane, Hinsdale, IL 60521.
Our first wave of attendees joins us from 10am-noon and our second wave from 12:30pm-2:30pm.
Tickets are $25 for adults, $5 for kids 6-13, and 5 & under are free. Superhero capes are $5 each.
In addition to the Pet Walk, HHS invites kids to participate in the Superhero Sprint! All sprinters can purchase a special HHS cape with additional prizes for winners! The Superhero Sprint will begin at 10:15am and 12:45pm respectively, prior to each wave of the Pet Walk. The sprint will include 3 waves of sprinters based on age groups: 5 and under, 6-9 and 9+. Ready, set, GO!
Attendees will have fun photo opportunities and our youth guests will be able to investigate why animals purchased from irresponsible breeders or puppy stores, got so sick, by collaborating with Jr. Board members (dressed as SPCA authorities, shelter workers and pet parents) who will give kids tips and clues. Our young guests will learn about the importance of veterinary care, vaccines, spay and neuters and all the work shelters and rescues do to protect pets. Adoptable huggable pet station ($15-$25 stuffed pets) and a craft station will also be part of the fun!
Then join our Therapaws pet therapy teams for a meet and greet where you can ask questions, pick up information about pet therapy and learn more about the work our teams do in the community.
Pet-related vendors will be on hand providing giveaways and raffles of their own, and guests can enjoy special food vendors as well during their visit. Raffles for special prizes and our split the pot cash raffle, plus tours by staff members will round out a superhuman day of fun!
For Members only!
Humane Heroes Ice Cream Social
Meet other Humane Heroes over ice cream, pick up your membership badges, meet Therapaws pet therapy teams and more!
Members Only: RSVP and Superhero Sprint Sign-Up
Sponsors
Presenting Sponsor: PetPeople of Western Springs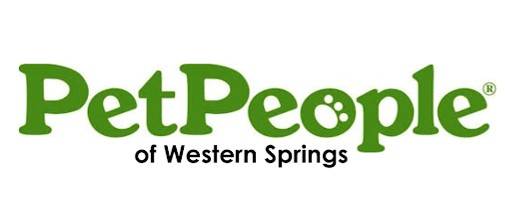 Ruby Sponsor: Elkay


Paw Prints Sponsor: Oak Brook Kennel Club
Corner Sponsors: Boyce Chiropractic, Diesel's Frozen Treats, Liebchen Brolin Kraus - HHS Alum
Vendors
Farmina Pet Foods
Floofins & Co
Jimmy Coco
PetPeople of Western Springs*
Tuffy's (NutriSource/PureVita)
Two Bostons
* denotes sponsor