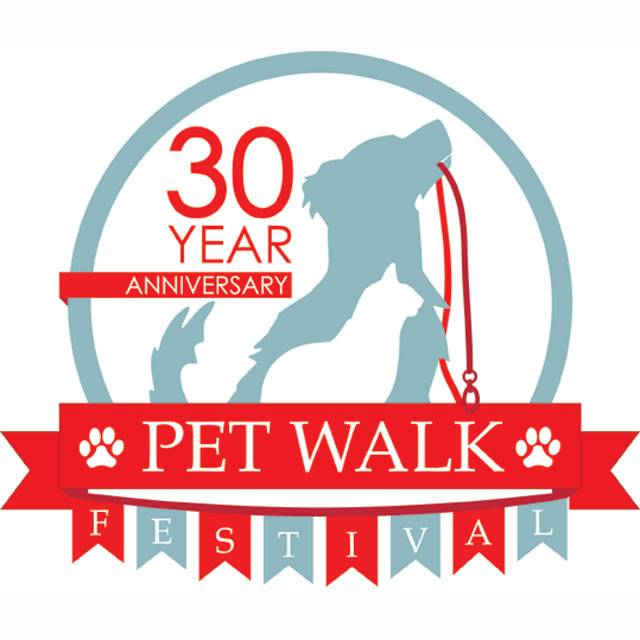 Pet Walk is back for the 30th year and it's bigger and better than ever! Reimagined as Pet Walk Festival and moved to the grounds of our new building, the fun is set for Saturday, June 8 from 2:00 - 8:00pm at the new Pet Rescue & Resource Center operated by Hinsdale Humane Society.

Daytime Activities run from 2:00pm - 5:00pm. The day includes a short "Pet Walk" course around the neighborhood, DJ, food options for purchase, a kids corner & kids raffle, pet demonstrations, vendor shopping mall, Therapaws Team meet & greets, Nose Works Demo and a small mammal area. Visit our cat lodge and photo area, and we'll hold a silent auction concluding at 7:30pm. Proceeds benefit our homeless animals.
Evening Activities run from 5:00pm - 8:00pm. The evening includes The Millennials live in concert starting at 5:30pm, as well as food options for purchase, lawn games, and a silent auction concluding at 7:30pm. Guests are asked to bring their own beverage and a blanket or chair for the concert. All ticket sales benefit our homeless animals.
Tickets: Adult 2:00 - 8:00pm, Full Access: $25; Child Ages 6 - 13 2:00 - 8:00pm, Full Access: $10; Children 5 and under are free!
We invite you to participate in our annual Cash Raffle for a chance to win $1000! Each ticket is $25 or 5 for $100. Participating in this special raffle is a great way to help us fundraise for Pet Walk Festival while also potentially winning $1000! To get your name in the raffle, simply print and fill out the tickets then send them to Hinsdale Humane Society, 21 Salt Creek Lane, Hinsdale Il. 60521, or purchase them online using the Register button above. You do not need to purchase a ticket to the event in order to participate in the raffle. The drawing will take place the Monday after Pet Walk Festival on June 10, so you do not need to be present to win. Contributions are voluntary.
All of our guests will be able to see our animals and learn about the programs and services provided by the PRRC. Our Vendor Shopping Mall features fantastic local businesses. Click through to view the list of vendors who will be participating this year.
Adoption hours on June 8 are 10:00am - 2:00pm. The Roger & Julie Davis Cat Lodge, Foley & Schlosser Training Center and Elinor & Jake Brickman Education Center will be open from 10:00am - 5:00pm. The Pet Rescue & Resource Center lobby and restrooms will remain open all day and evening.
Event/concert t-shirts will be available for purchase on-site for $10 each. All event proceeds benefit the homeless animals we serve. Please join us for this fun day and evening of fundraising celebrations!
Thank You Sponsors!
If you are interested in sponsoring our event, click here or contact Kathy Hanley at kathy.hanley@hinsdalehumanesociety.org or 630-323-5630 ext. 44.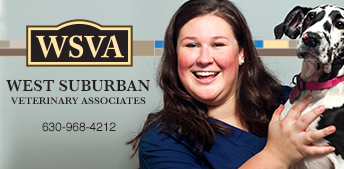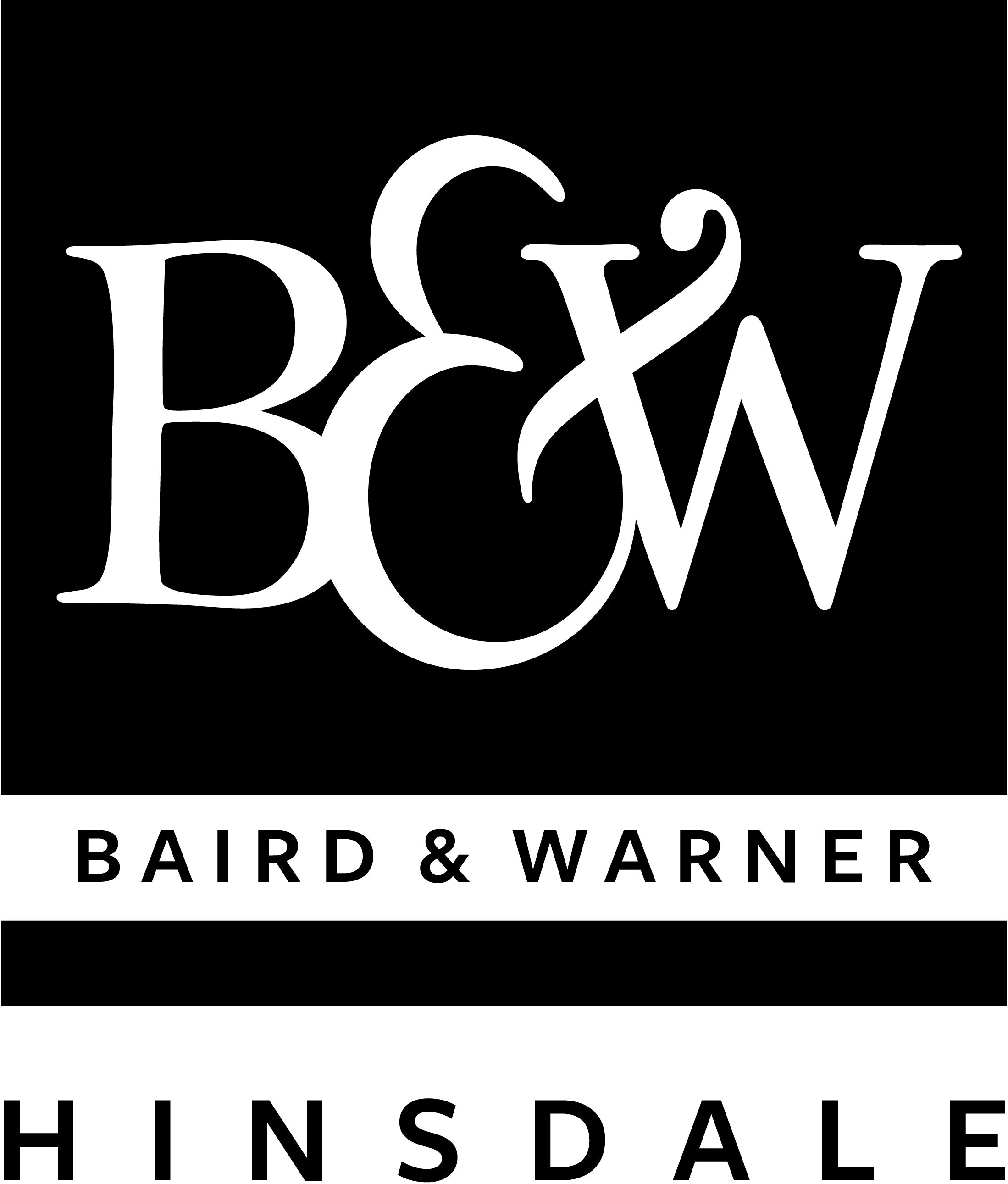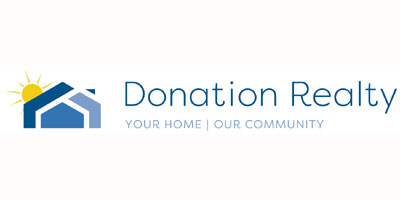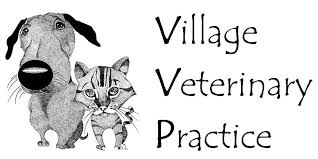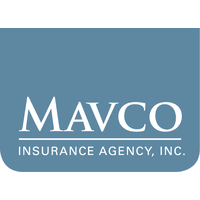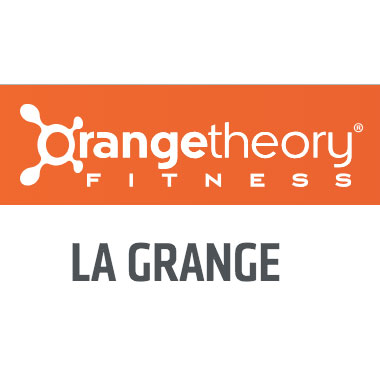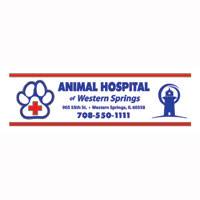 Specialty Sponsors
Doggie Depot
Kramer Foods
Media Sponsors