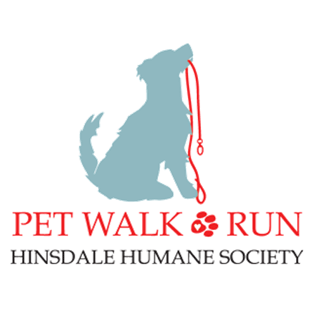 Join us June 3, 2018!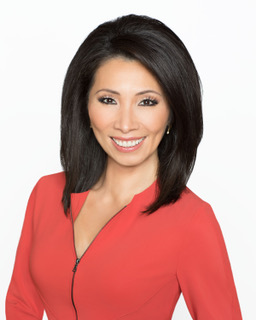 In its 29th year, Pet Walk returns with the addition of our popular 5K! Our dog and stroller friendly walk/run starts and ends at Katherine Legge Memorial Park. Pet Walk & Run, and the event's popular Vendor Mall, opens at 8:00am, followed by a Kids Dash at 9:30am, and awards beginning around 9:45am. A Family Festival with celebrity emcee Judy Hsu, local vendors, entertainment and demonstrations will take place in the park until 11am.
Register to AttendIf you plan to attend to cheer on a runner or walker, there is no need to register. Just come out and enjoy the day. If you don't plan to run or walk but would like an event t-shirt please register as a Festival Attendee. Shirt availability cannot be guaranteed after May 21.
Donate Now
Unable to attend? Show your support for our mission by making a donation or raising funds. Click the Donate Now button or click the Fundraise button to participate in our Virtual 5K (register as a Fundraiser). Collect pledges through social media and from friends and family all to help our homeless animals.
FundraiseRegistration Fees: $35 per adult runner before May 1, $40 per adult runner on and after May 1, $50 per adult runner after May 31 (June 1 - 3 registration is in person only), $25 per walker (walkers are not timed), $25 for child runners under 9 years old, $25 for festival attendees and $10 for the Kids Dash. All registered runners, walkers and festival attendees receive a special Pet Walk & Run t-shirt. Kids Dash participants receive an HHS Hero's cape. Shirt availability cannot be guaranteed for registrations received after May 21. Funds raised at Pet Walk & Run allow us to continue our lifesaving work offering shelter to homeless animals, providing humane education to area schools, and bringing a wide range of pet therapy programs to a variety of community outreach programs, amongst many other services and programs to help individuals and enrich their lives, as well as the lives of our animals.
RaffleRaffle: Raffle tickets can be purchased either through the registration process or separately. Tickets are $25 each or $100 for a book of 5. The winning ticket will be pulled on June 4th. Participating in this special raffle is a great way to help us fundraise for Pet Walk & Run while also potentially winning a nice cash prize! A cash prize will be divided: 40% to winner and 60% donated to HHS.
For our runners and walkers, race packet pick-up will take place at Midtown Athletic Club, 215 63rd St in Willowbrook on Friday, June 1 from 6:00 - 8:00pm and Saturday, June 2 from 9:00am - noon. On race day, awards go to top finishers in each age bracket!
Sponsors: We love our sponsors and are always ready to welcome more! Please contact Jacki Rossi, our Development Director at 630-323-5630 x12 or jacki.rossi@hinsdalehumanesociety.orgundefined or visit our Pet Walk & Run Sponsorship Opportunity page for more information. Thank you to all Sponsors who have already pledged their support! We are thrilled to have you be a part this community event!
Vendors: If you are interested in having a presence in our Vendor Mall to promote or sell pet-related and other merchandise to a qualified audience of community members and pet lovers, contact Deborah Kraus at pet.therapy@hinsdalehumanesociety.org or call 630-323-5630, ext 32. Booth space may not be available if registering after May 19th. If you are attending the event, be sure to check out our Vendor Page to see all of the exciting vendors who will be a part of Pet Walk & Run 2018.
Click here for a Race Map and full event details! More information will be coming soon!
Run, walk or just come to visit
Pet Walk & Run 2018!
Be Smart. Be Safe.
All participating dogs must be properly vaccinated and currently licensed with proof of Rabies. No retractable leashes or electric collars please, and we ask that you keep dogs on leash at all times. Please refrain from bringing female dogs in heat, or dogs that are aggressive towards people or other dogs. Please clean up after your dog (bags will be provided). If you are planning to run the 5k, please be sure that you and your dog are conditioned and in proper health for this event. No bikes, skateboards, roller blades, etc. are permitted for safety reasons. Baby strollers are permitted.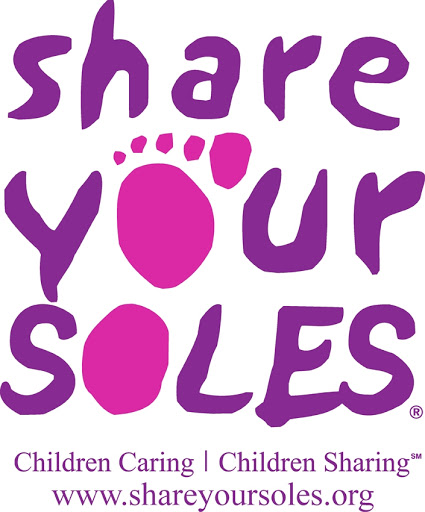 We are thrilled to have Share Your Soles Foundation on site at Pet Walk & Run on June 3rd, collecting gently worn/new athletic footwear. They do not recycle, repair or refurbish shoes so please be thoughtful of the shoes you share. Learn more about this wonderful organization at http://shareyoursoles.org/.