Personalized Pet Tote Sale!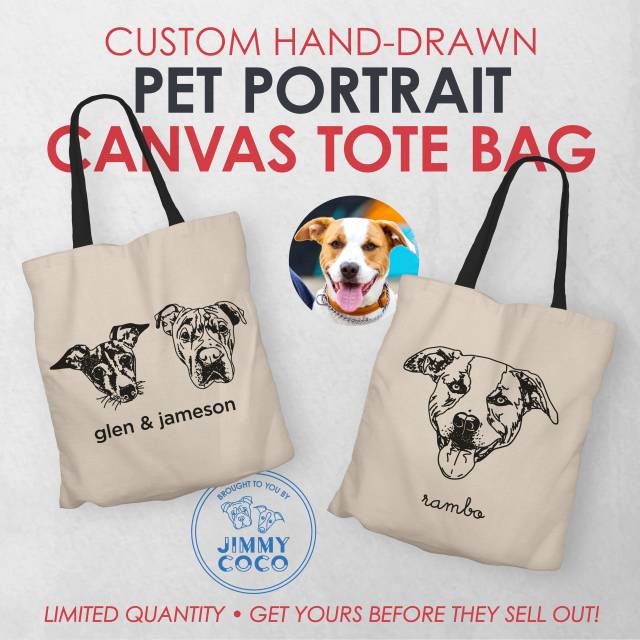 Back by popular demand - Pet Totes for Sale!
Everyone loves their pets! Show them off by sporting a tote bag with their face custom drawn on the bag. Totes are $30 for one pet with their name or $45 for two pets (single side only). Pet names can be in print or script; you choose. What a great idea for a unique Mother's Day gift!
Orders open online from 3/24 through 4/24. After your order is placed, email Dee Downs with 2-3 clear photos of your pet(s). Not sure if your photo works? Make sure the photo isn't too dark, is at eye-level with your pet, and they are looking at the camera. This will help ensure that your tote looks like your pet!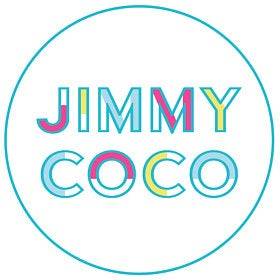 Your personalized totes will be shipped directly to you approximately 2-3 weeks after receiving your photos. Because HHS is supporting a small business, we can only accept the first 150 orders, so place your order today! Special thank you to our partners, Jimmy Coco!