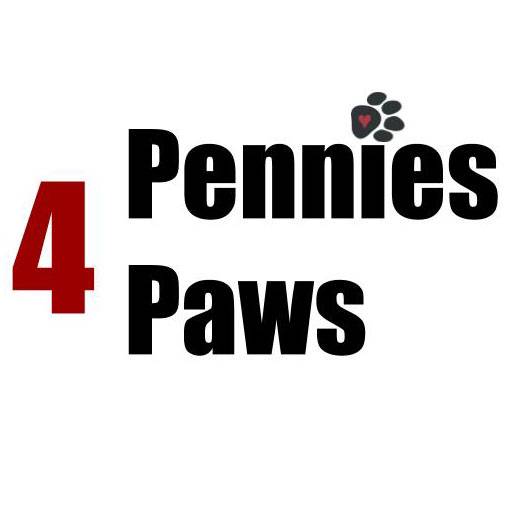 Spare Change Drive Benefiting the Hinsdale Humane Society
Hinsdale Humane Society will host the 10th Annual Pennies for Paws spare change drive, April 9 - May 13, 2018. This program is designed to bring Humane Education into school classrooms and local businesses while raising money for the homeless animals at the shelter. We would like to invite your school or business to participate.
Pennies for Paws is an important fundraiser that teaches charitable and educational lessons. To assist with the educational aspect of the pennies drive, free animal related lesson plans promoting character, responsibility, math, and language arts are available, as well as classroom presentations about animal safety given by our Director of Humane Education.
In the past 10 years, area schools have raised nearly $50,000 in spare change donations!
Our goal is to invite and include additional area schools and businesses to help raise awareness of homeless pets, to educate hundreds of children, and to make a difference in our community. We hope that you will join us. It's easy to sign up, rewarding to participate and we have fun, educational programs to offer. In the past, we have had entire schools participate, groups by grade level or even an individual classroom or club. The level of participation can be as large or small as you wish.
Pennies for Paws Details:
Participants will collect spare change for their specified time frame
HHS will pick up spare change donations and present your group with a Thank You certificate
Groups have the option of an HHS Humane Educator presenting to your group, detailing where donations go, who they're helping, and all about HHS
Top fundraisers will be mentioned in our Summer Newsletter
Getting Started:
To sign up your school or classroom, simply complete the online Pennies for Paws 2018 Enrollment Form