Oktoberfest Prost to the Pets!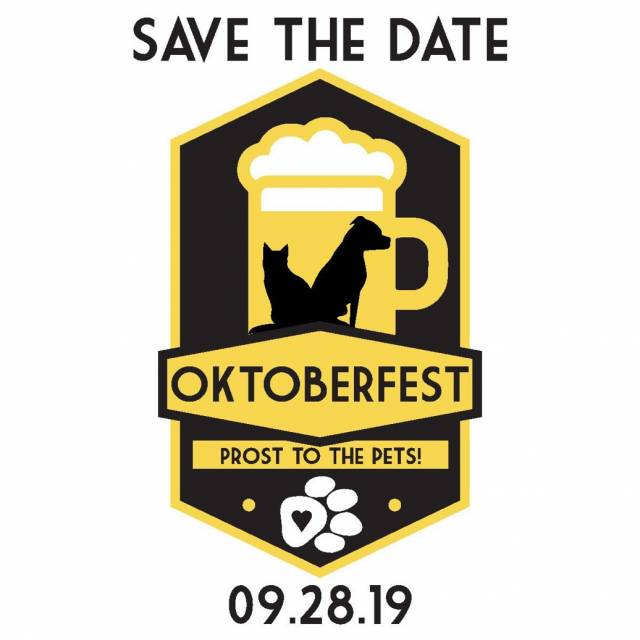 Oktoberfest: Prost to the Pets! is a fundraising event celebrating all things German, taking place Saturday, September 28 from 6-10pm at the Tuthill Family Pet Rescue & Resource Center (PRRC) located at 21 Salt Creek Lane in Hinsdale. The evening will be a primarily outdoor, tented celebration of German traditions including live band Die Musikmeisters playing on the front lawn, traditional German-style dining, Biergarten, Wine, Silent Auction, Craft Beer Pull and more!
All funds raised at Oktoberfest go to help our animals and programs that support our community, including everything from Pet Therapy to Humane Education, Lost Pets, Microchips, Low-Cost Vaccination Clinics and our Behavior Helpline.
Parking
Parking is available on the street and in lots within the Salt Creek complex.
Thank You Sponsors!