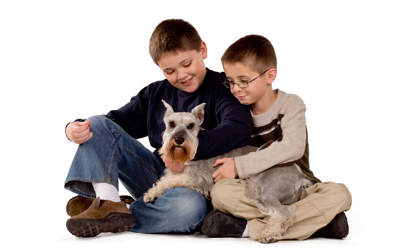 Humanely Speaking
Check out the latest edition of the Hinsdale Humane Society's quarterly newsletter, Humanely Speaking, distributed to over 9,000 HHS supporters and friends. The Humanely Speaking newsletter features up to date information on HHS shelter events and activities, programs and services, animal stories, helpful pet behavior tips, good news, adoption stories, valuable coupons and more!
Email Newsletter
Receive our monthly electronic newsletter in your inbox.
Print Newsletter
Receive our quarterly newsletter in your mailbox.