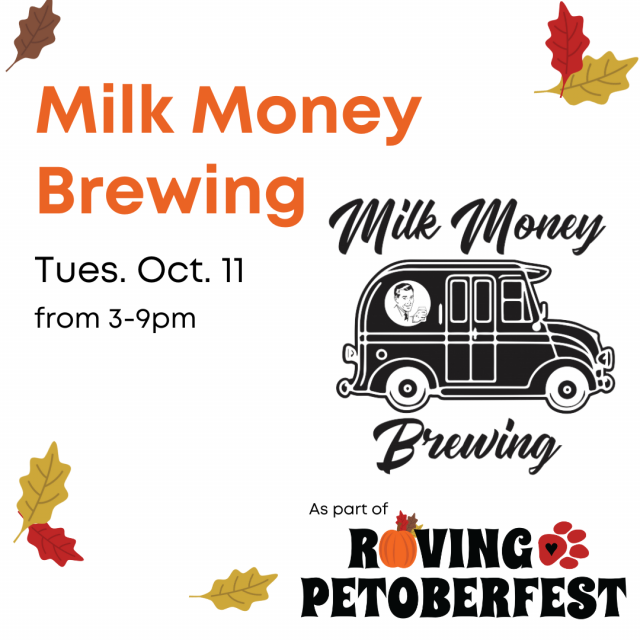 Our Roving Petoberfest brewery tour continues at Milk Money, 75 S. La Grange Rd. in La Grange.
Join us there and 10% of all food and drink purchases will come back to us! Enjoy guitarist JD Kostyk from 5:00 - 8:00pm, raffle items, and a dog costume contest (from 6:00 - 7:00 with voting at 7:15pm). Dogs are welcome on the patio.
Thanks to our Sponsors!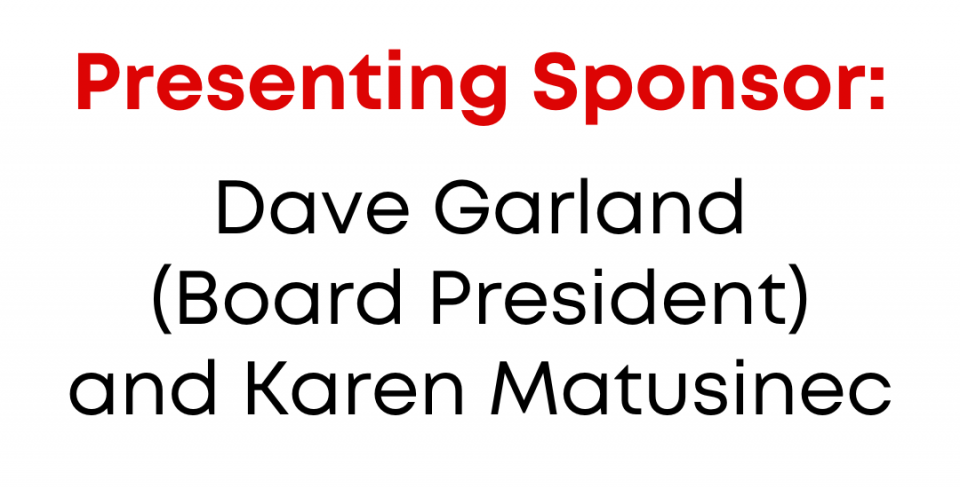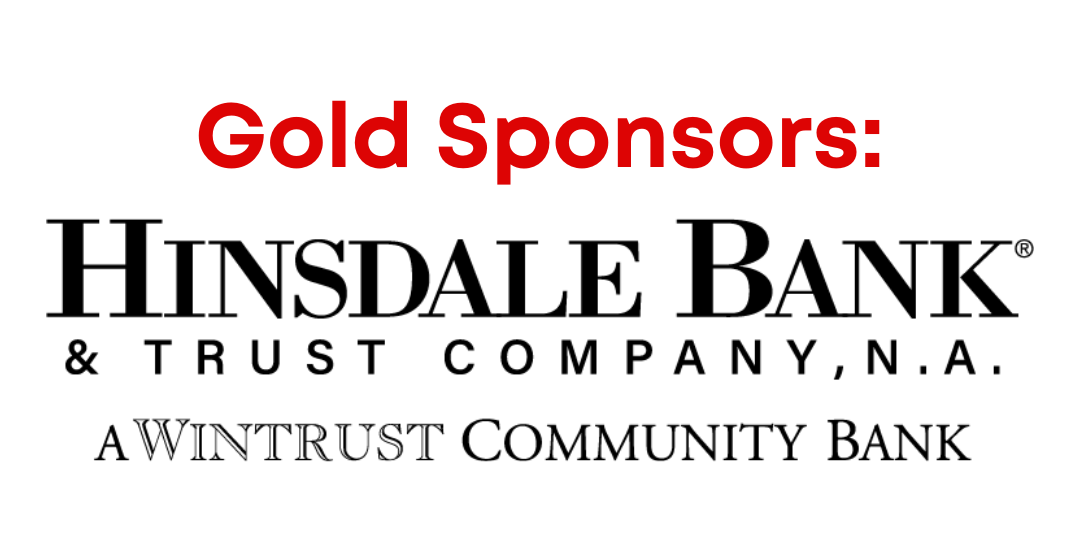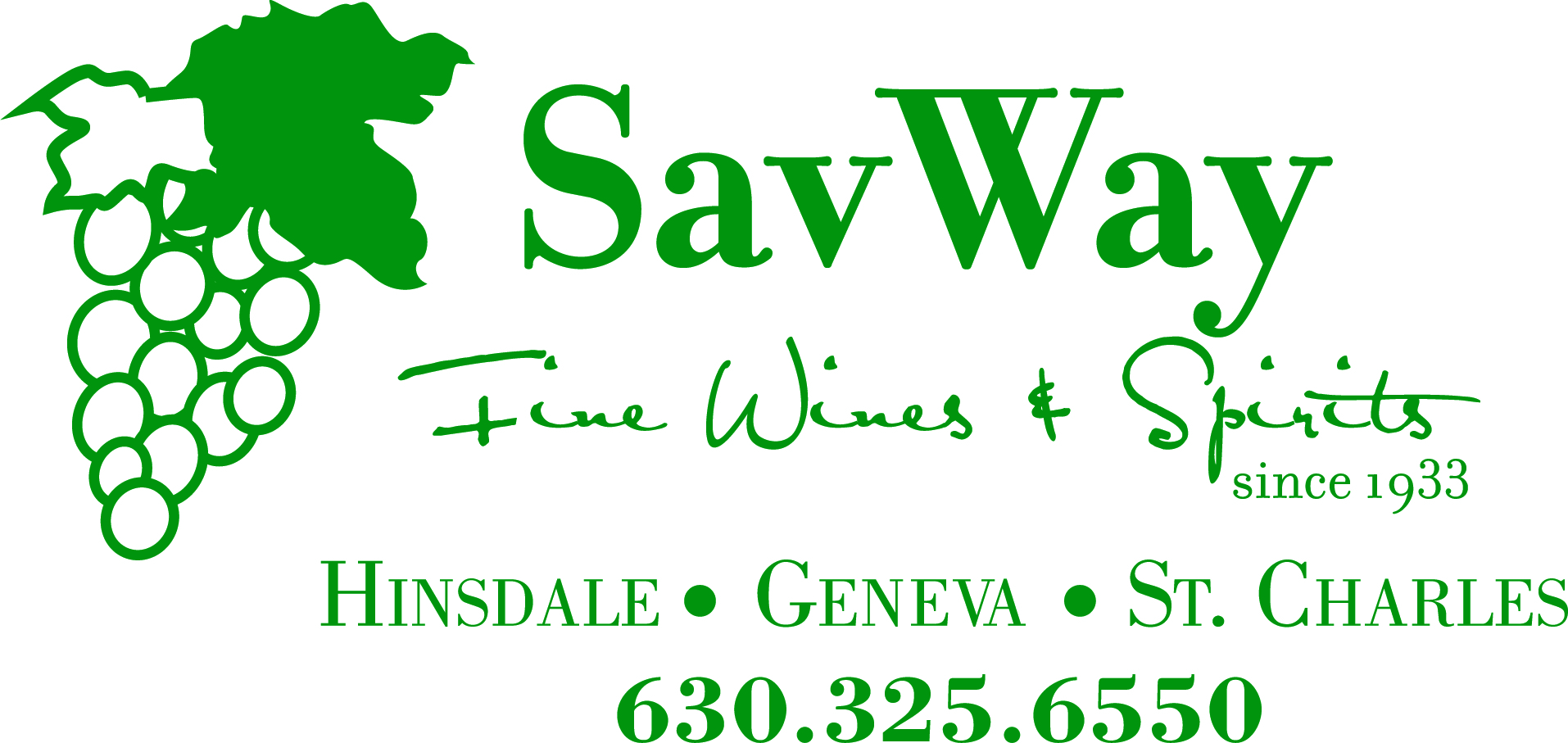 SavWay's sponsorship is in Memory of Macaroni Charles Malloy Konstant.

Paw Prints Sponsors
Mark Schlosser and Sharon Foley
Hinsdale Ortho